Artist submissions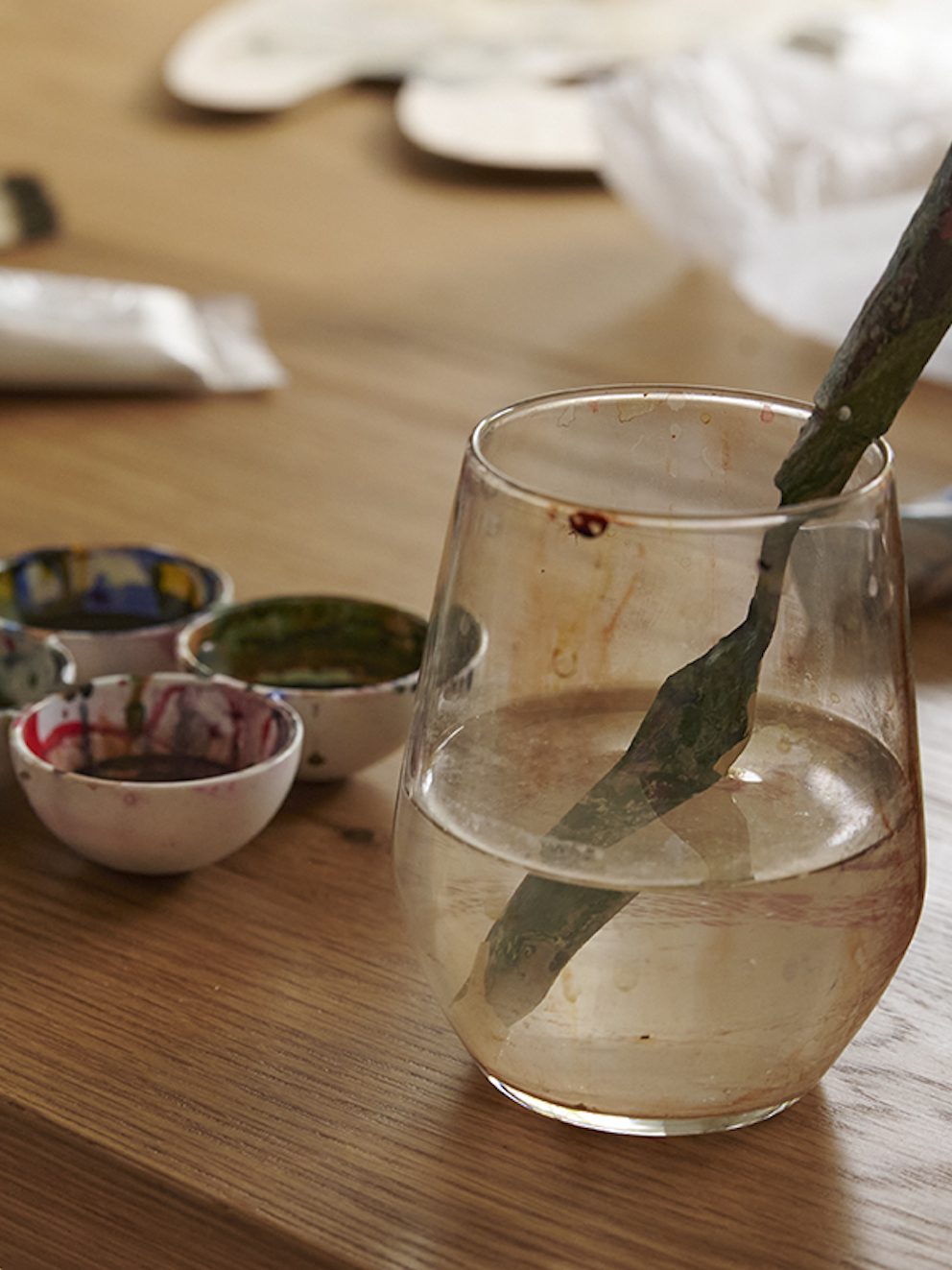 At The Poster Club, we represent a wide variety of both aspiring and established artists from around the world. And we are continuously on the lookout for new creatives to join our portfolio.
Each artwork is reviewed and curated at our office in Copenhagen, and when a new artist is taken on it is of great importance to us to maintain a personal relationship, offering feedback and support.
Are you interested in joining The Poster Club, then send us an e-mail at submissions@theposterclub.com containing your personal information, a short introduction and a selection of your work.
Please note, that we receive a lot of submissions daily and take pride in spending the time necessary to evaluate each submission individually, so allow up to 14 days for us to get back to you