Alexandra Papadimouli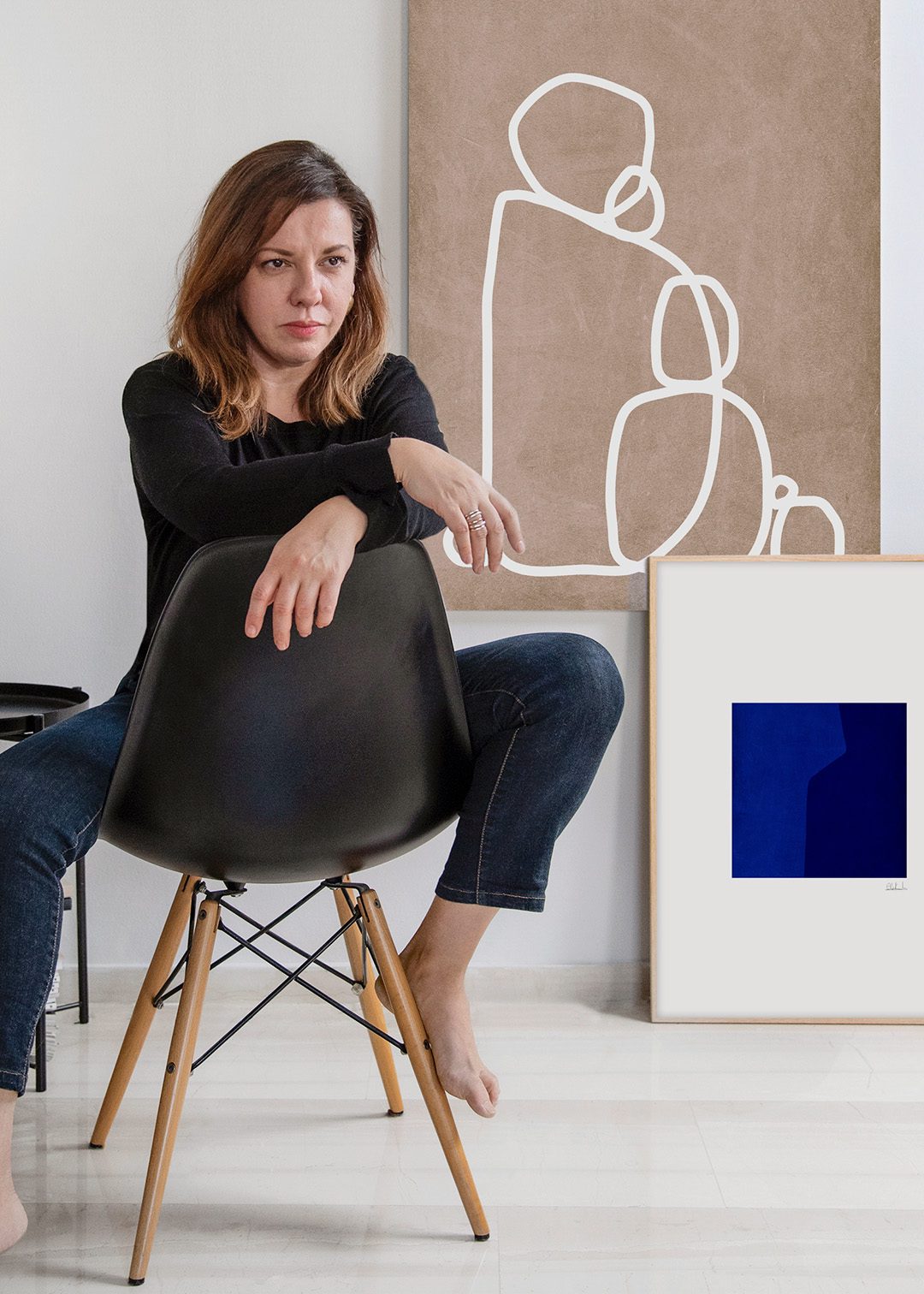 Born and raised in Athens, Alexandra Papadimouli has always held a special adornment for Greek culture. Especially the Aegean islands where Papadimouli spends most Summers, her second home being the island of Tinos.
"It is the sea with the ever-changing colours and moods, the rough and proudly standing rocks and the wise local architecture," she says and continues: "I stroll around the island's villages in order to discover shapes and elements, taking multiple photos and sketches of what I find interesting." 
The island's architectural shapes and natural elements become the inspiration for her artworks in which she translates the Greek atmosphere into a minimalistic, clean setting. The minimal aesthetic is also present in her choice of mostly neutral colours. However, bolder colours have recently found their way into her artwork: "Though I prefer muted hues, I find myself drawn to some really intense colours lately."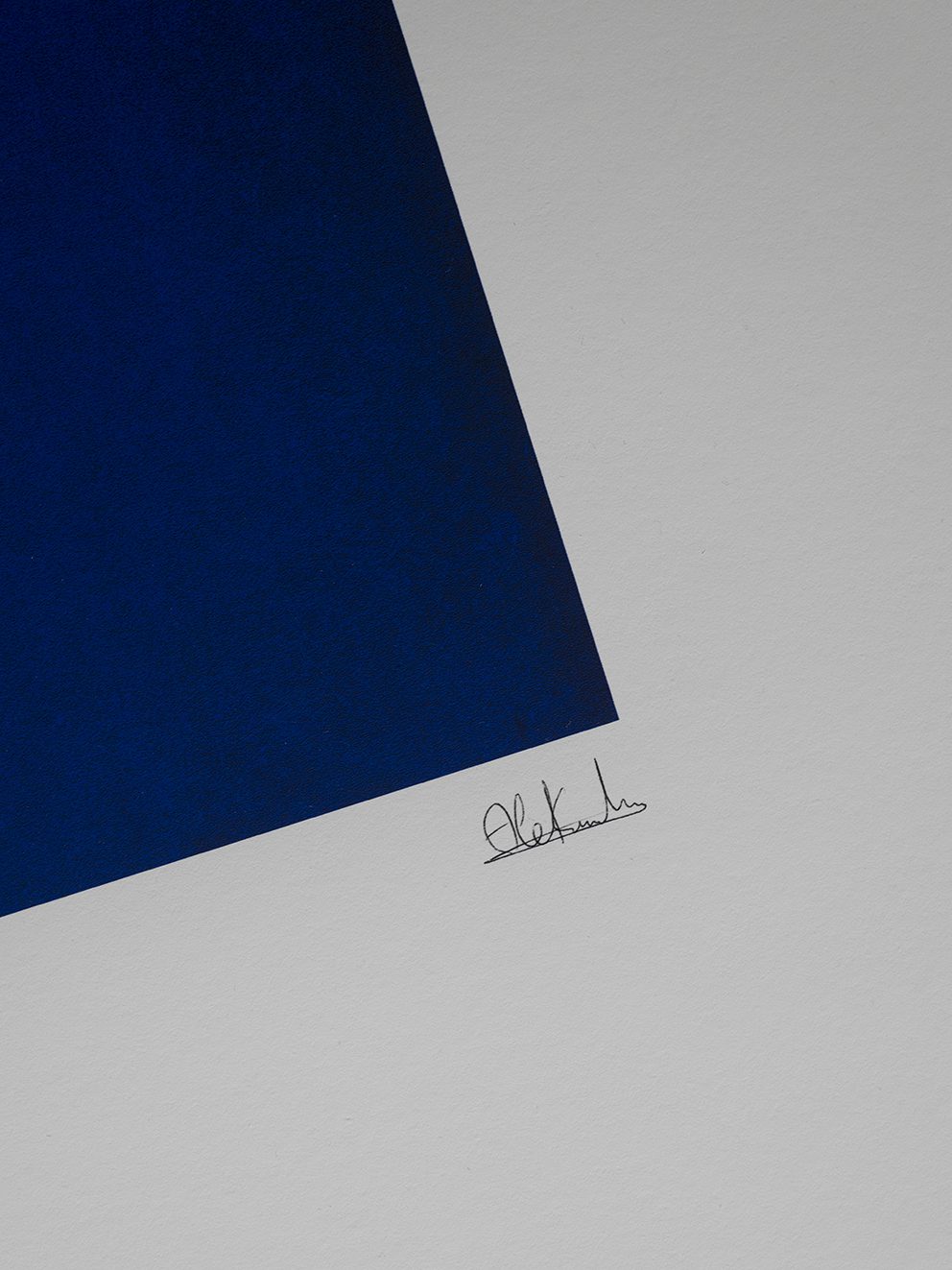 A new pathway
Although Alexandra spends a lot of her time on Tinos, her home is still in Athens. "It is a city with lots of block buildings, noise and traffic, but also the home of the Acropolis, clear skies and bright sun," she says of her hometown.
Alexandra worked for several years in graphic design, but some years ago — when she first visited Tinos — she was met by new creative currents, which led to her pursuing her current occupation as an artist and interior designer. "Since working as my own boss, I have been collaborating with architects and decorators all over the world, and seeing my art on new walls has been my greatest joy."
All prints from Alexandra Papadimouli