ALIUM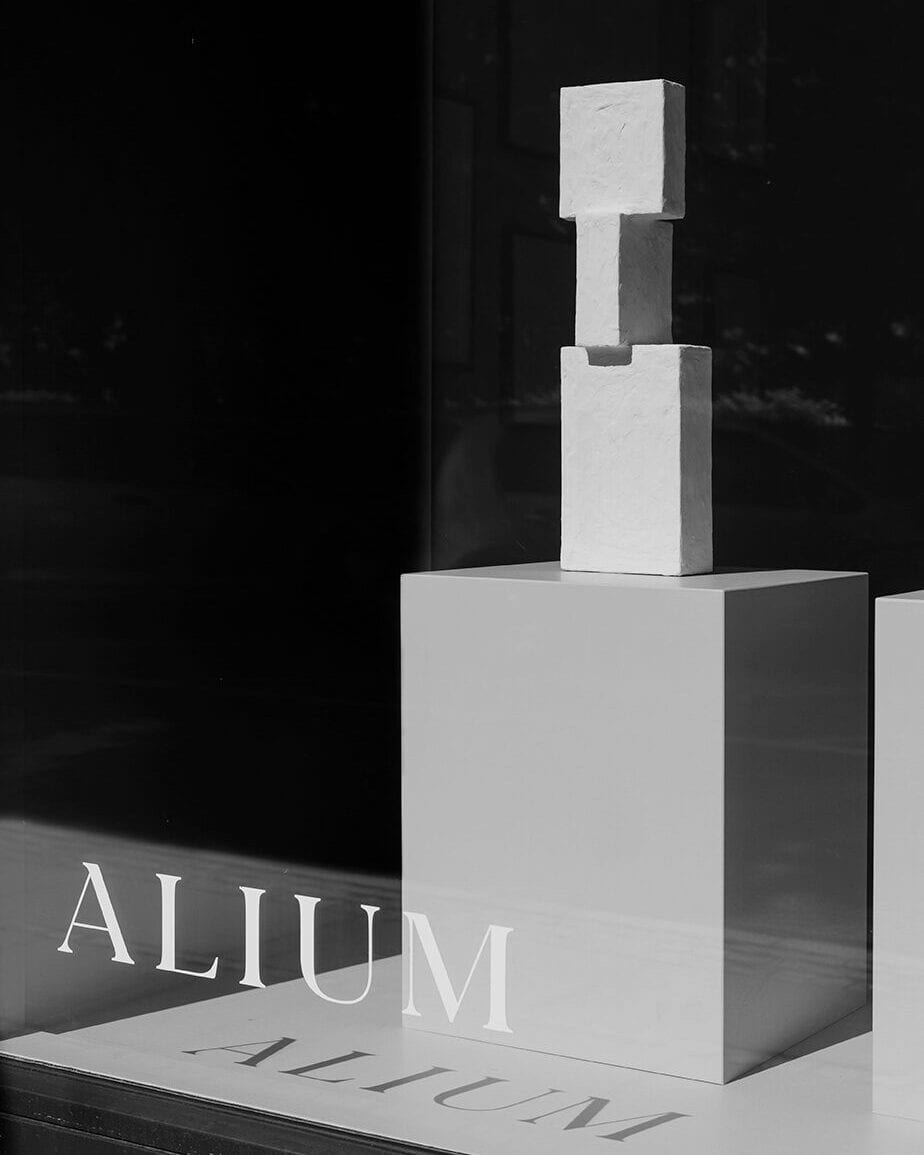 ALIUM is a multifaceted art gallery that blurs the lines between art, design and interiors. Based next to Frederiksberg City hall in an old historic building, ALIUM Gallery showcases a curated selection of rotating original artworks and unique objects.
In Latin, ALIUM means different, or unlike others – and is precisely what the concept is built up around. They wish to do things a little differently, both by changing the way they visually display the artworks, but also by delving deeper into the story of the pieces and the artists behind them. They aim to form a space that breaks down the barriers between home living and conceptual artistry and to change and encourage the way they as individuals experience and buy art, both online and in galleries.
ALIUM exists in a space between interior design and art, creating a fluid transition and a timeless expression that inspires our visitors. Manifesting our physical presence in our Gallery on Frederiksberg, Copenhagen; as well as the online universe aliumcph.com; artworks, objects and art prints are available for customers around the world.
Their inspiration comes from a Nordic way of life, nature and our appreciation for slow living. Combining their roots in Copenhagen and the Scandinavian heritage, with the captivating ideas of both upcoming and established artists,  ALIUM creates a space for innovation and craftsmanship.