Anne Nowak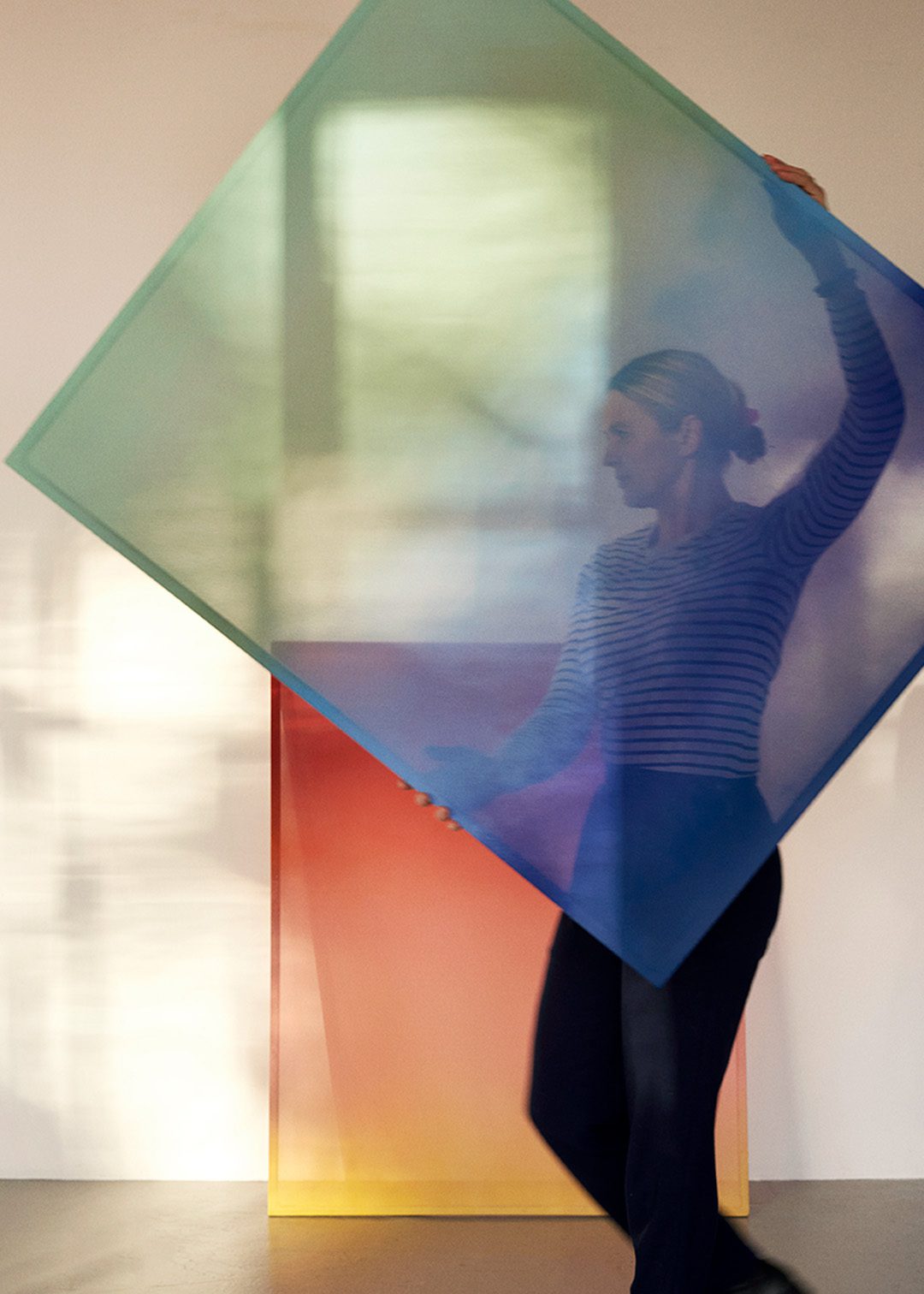 The aesthetics of Danish artist Anne Nowak reflect a fascination towards the outer hemisphere: She creates magnetic works that invite the viewer on a mystical journey into what lies beyond the horizon.
Her fascination with natural cycles and space started in her childhood when she grew up on the Danish island of Bornholm. "I grew up having nature close by. I would swim and jump from rocks and run around in the forest. It is a place where I still get a lot of inspiration from," she tells. Today Anne lives and works mostly in Copenhagen, but admits to missing that closeness to nature. "Therefore I also have a studio in the forest a little outside of Copenhagen, where I spent my time in the forest, reading and sketching."
And the hum of everyday routine is heavily flavoured with travels, exhibitions and sharing wine with friends and family.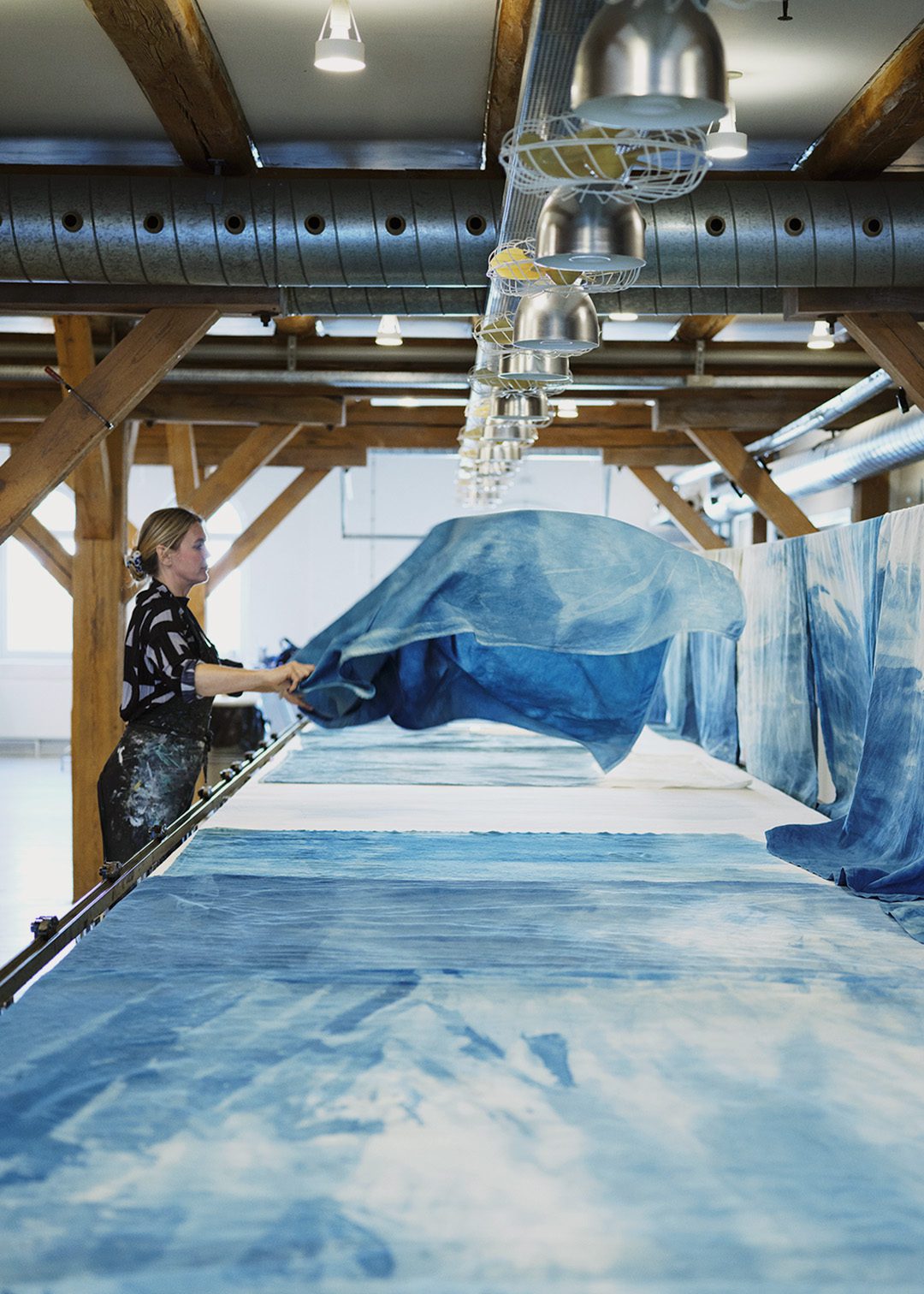 Reaching every corner
Inspiration is something that occurs organically, which Anne then — in her own words — becomes obsessed with. "It moves into my body and I eat, sleep, think and work with that. And then I will test and test in different materials until I feel that I have found something that can reveal the story."
Anne works with a multitude of different materials: From textiles and paper to silkscreens and spray paint. And her artworks are always filled with some exploration of colour: "It is very natural for me to work with colours. They appear in my dreams and I take them from nature and everyday life. Collecting them in my memory and then using them in my work," she says and continues: "In my work colours carry great meaning to what I want to explain and show."
With a sense of urgency to explore how to bring what is invisible and unreachable into view and a large appetite for life, it is Anne's goal: "To one day conquer the world with my work."
All prints from Anne Nowak