By Garmi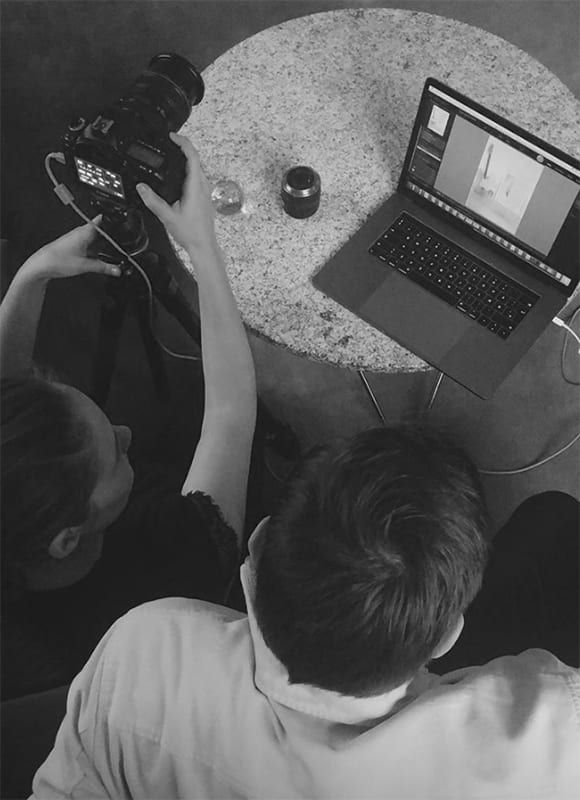 By Garmi is a small Copenhagen-based studio, specializing in graphics and product design. By Garmi aims to create beautiful, aesthetic and sustainable illustrations and do not advocate a particular style, but try to incorporate several different visual expressions and universes.
By Garmi's journey started all of sudden without much consideration. Lars and Nikita, the people behind By Garmi, were going through old sketchbooks and found some old work and sketches: "We hung them up in the living room and several of our friends showed interest in them and asked if we were selling them". Soon after, Lars and Nikita made a small collection available for sale on different social media platforms and as they say "They soon began to generate a lot of interest from other parts of the world and we slowly started building a client list".
By Garmi are inspired by the life around them; Nature, people, and design. To them, it is a matter of opening up: "You can find inspiration everywhere if you open yourself up to reception. Sometimes it is a strict methodical approach. At other times, it comes out of nowhere and from the weirdest things". With three words, By Garmi describe their artworks with being organic, accessible and aesthetic.
To Lars and Nikita, art is personal: "Art can be anything we want it to be. Art is feelings and something you actively invest yourself in, as a means of communicating. Art can be created by anyone, anywhere and can be the most beautiful and the most terrible. It can bring people together and it can split people".