Christina Kayser O.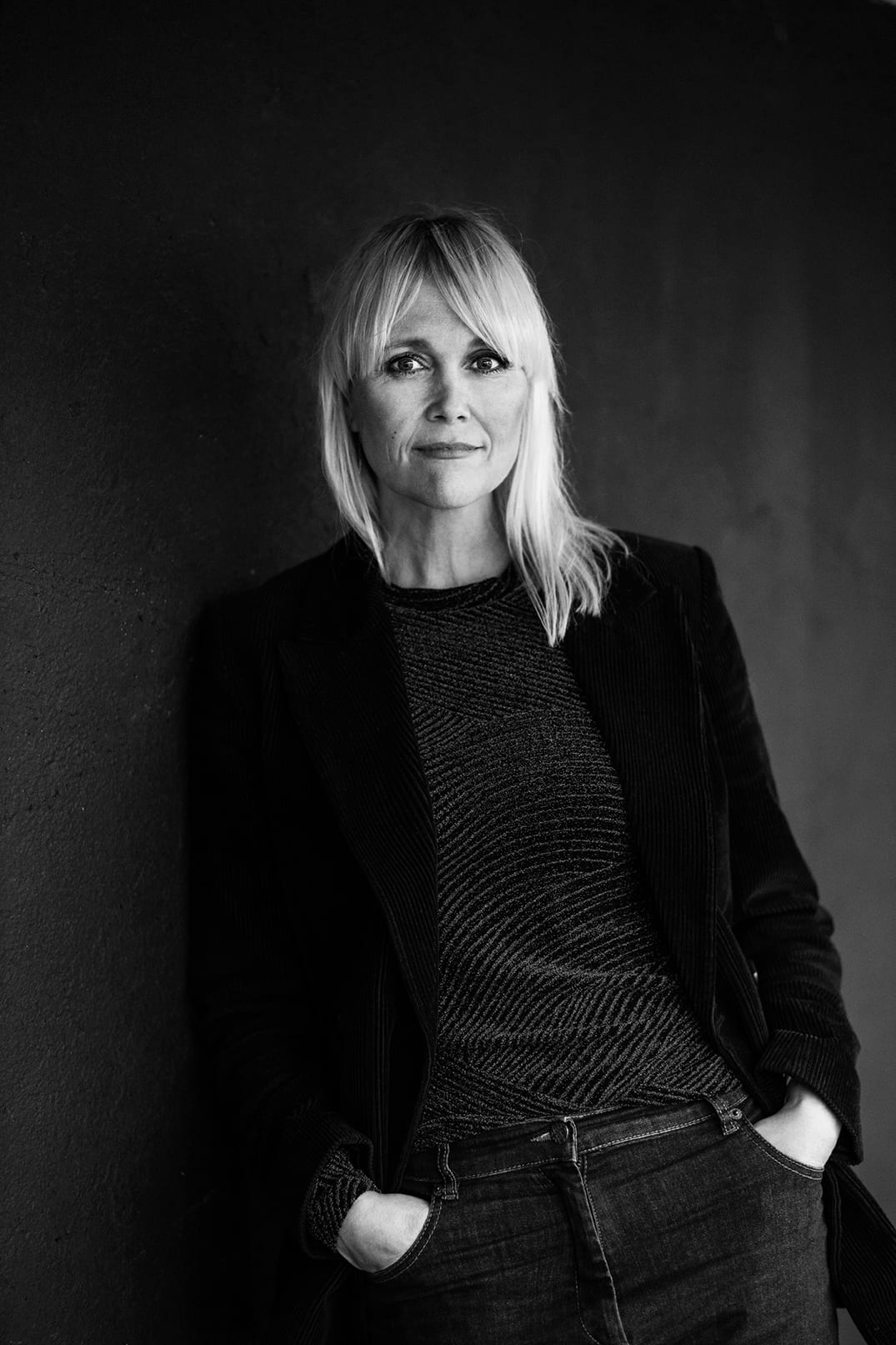 Christina Kayser O. is a danish photographer, based in Copenhagen. As a photographer, Christina Kayser O. registeres all impressions and translates them into graphic photo art. She is especially known for her specific style in lifestyle photography, portrait, and advertising.
"I have stories on my mind all the time. Several series are in the making, written down in my notebook and ready to be worked on. But mostly I don't approach projects with a set of rules on what I am trying to accomplish. I just sieve the moment and shoot. I see pictures all the time and I will never let go of my passion for aesthetics, graphic simplicity, colors, and shapes." 
She has been working for different international publications in both Denmark and abroad.
All prints from Christina Kayser O.