Ekaterina Koroleva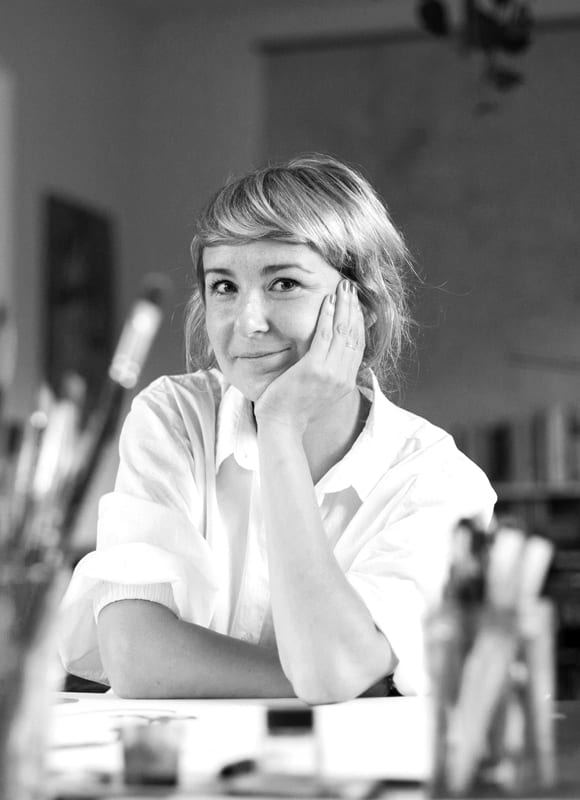 Ekaterina Koroleva is a freelance illustrator born in Russia, but she has been living in Berlin since 1985.
She is known for her distinctive female portraits and silhouettes, layered expressively with a mixture of organic pencil strokes against colorful ink washes. With a dedication to fashion illustration, Ekaterina has given her own bold, yet elegant, touch to femininity in the images she creates. 
When asked to describe her work, these are the following words she uses: feminine, delicate and lively. 
Taking inspiration from Fashion, from beautiful color combinations, interesting shapes, patterns, and fabrics. Furthermore, she finds inspiration from nature and from traveling in general, discovering and styling art, architecture, and design in different countries.
"Luckily, I discovered this channel to express myself when I was a small kid. I used to dance ballet for 9 years and tried different creative things that triggered my attention and motivated me during my childhood, but drawing is the only one that still makes me really happy and still surprises me, especially during my working process. This is what creating art means to me. In general, it is the most beautiful form to express your emotions and share them with other people. It is my favourite medium and channel to shape my environment." 
All prints from Ekaterina Koroleva