Isabelle Vandeplassche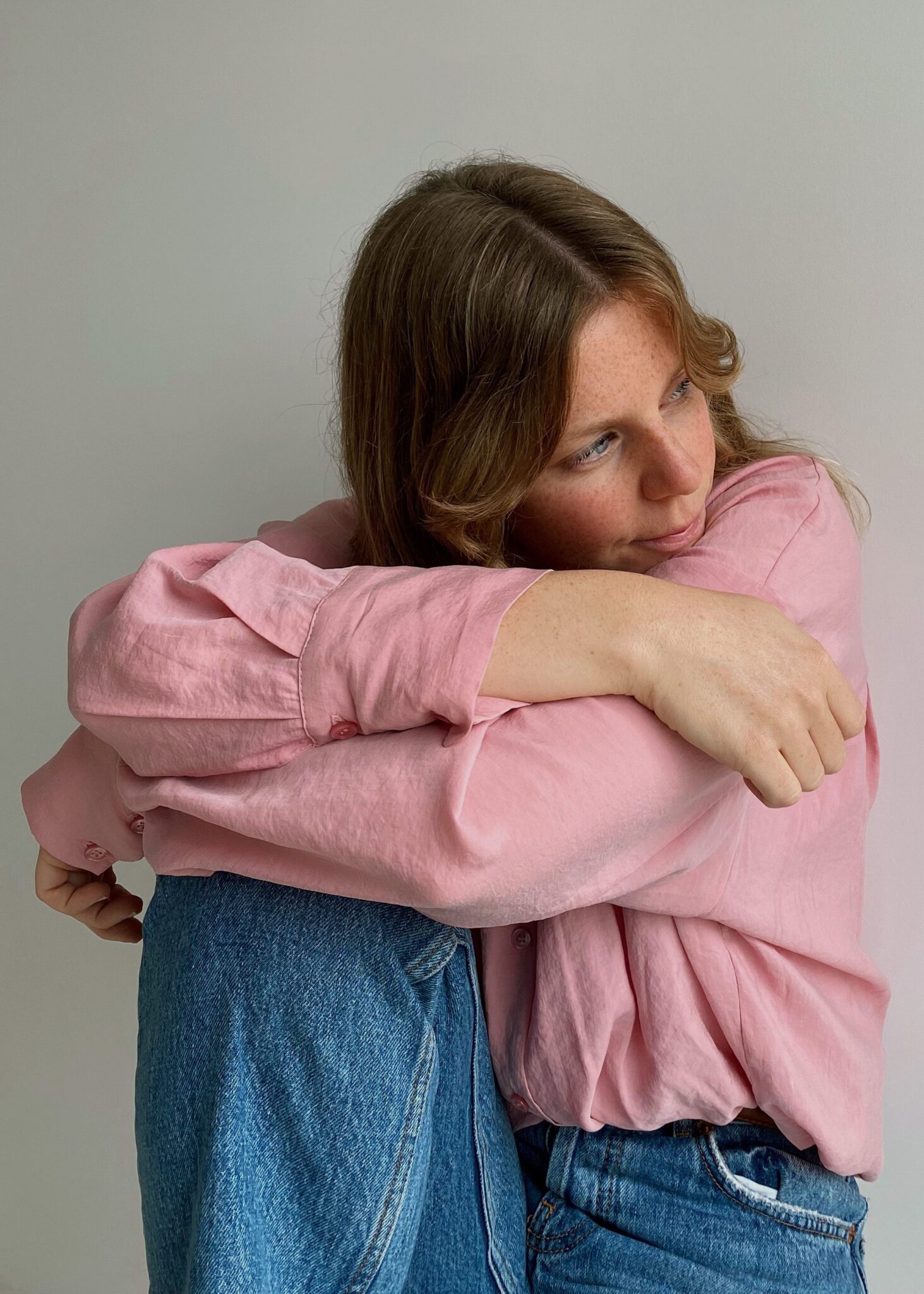 Drawing inspiration from the sunny side of everyday life, the Belgian-born artist Isabelle Vandeplassche combines colours in a way that creates an almost analogue atmosphere.
Currently, Isabelle is situated in a small fisherman's village in Portugal and the hues of the ocean, the quaint architecture and breezy greenery seep into her artworks, which she describes as playful yet calming. 
"My work often involves a serene feeling which reflects my personality quite well as I am definitely an introvert," she says and continues: "I hope that my work can give a calm sense to people who look at it."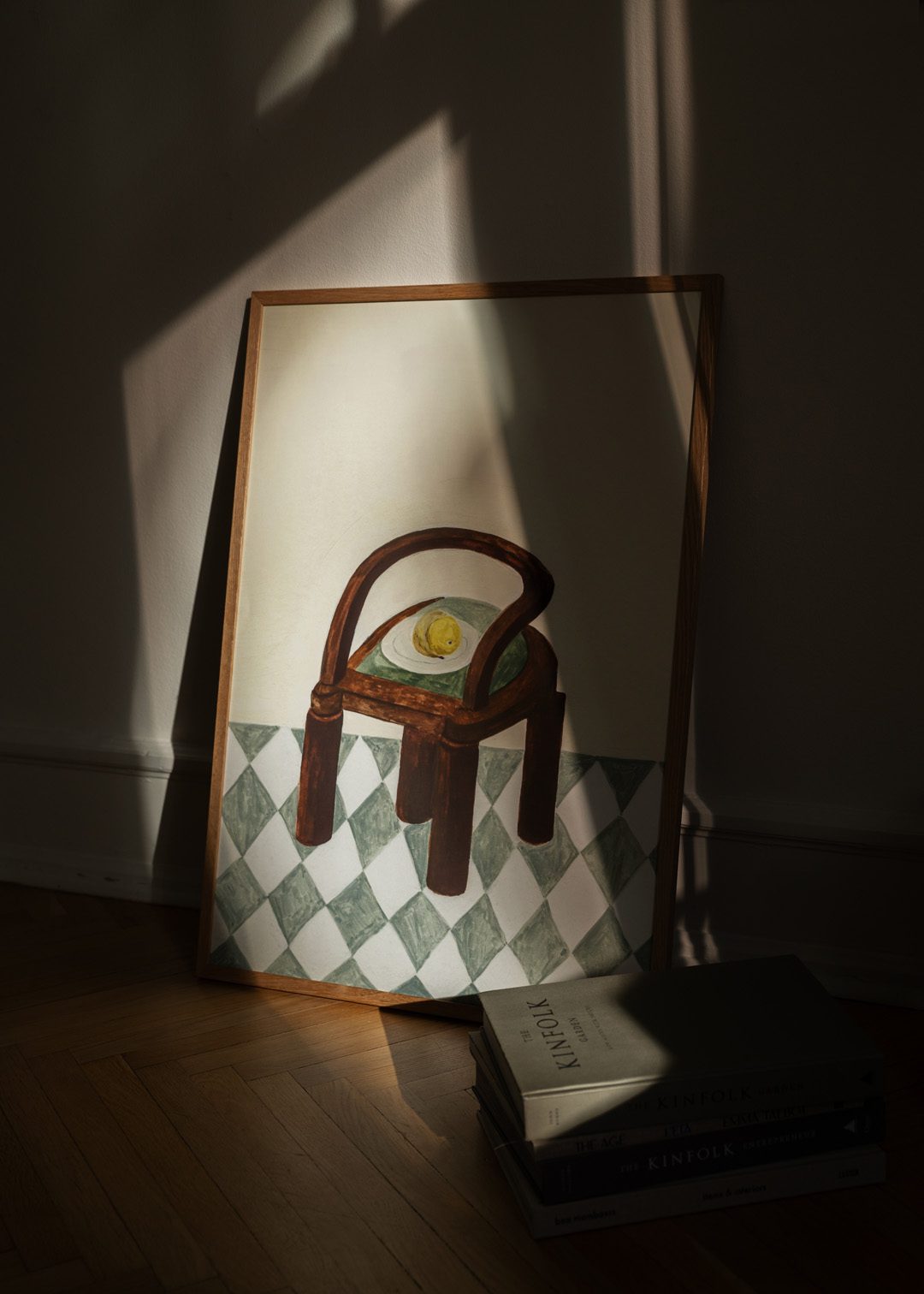 Talking about dreams

The creative process for Isabelle usually starts with an unfinished idea in mind that she nurtures by looking through inspiring photos, going for a walk in nature, or looking through local thrift markets: "I give attention to the small things — details I see and try to project into my art." Being outside and exploring is also how she narrows down the colour palette. "I'm in love with colours! And I am always on the hunt for new colour combinations. When I have chosen a palette that feels right for the painting I start sketching," she says.
Isabelle has always experimented with different materials and techniques in an effort to stay open to developing her creative language. "To me, art is an important way of self-expression. I am not good with words, so creating art is my way of translating my thoughts and feelings."
Lately, she has been working on pouring even more of herself into her work — making her motifs more personal, in-depth, and inspired by translucent daydreams.
All prints from Isabelle Vandeplassche