Jan Skacelik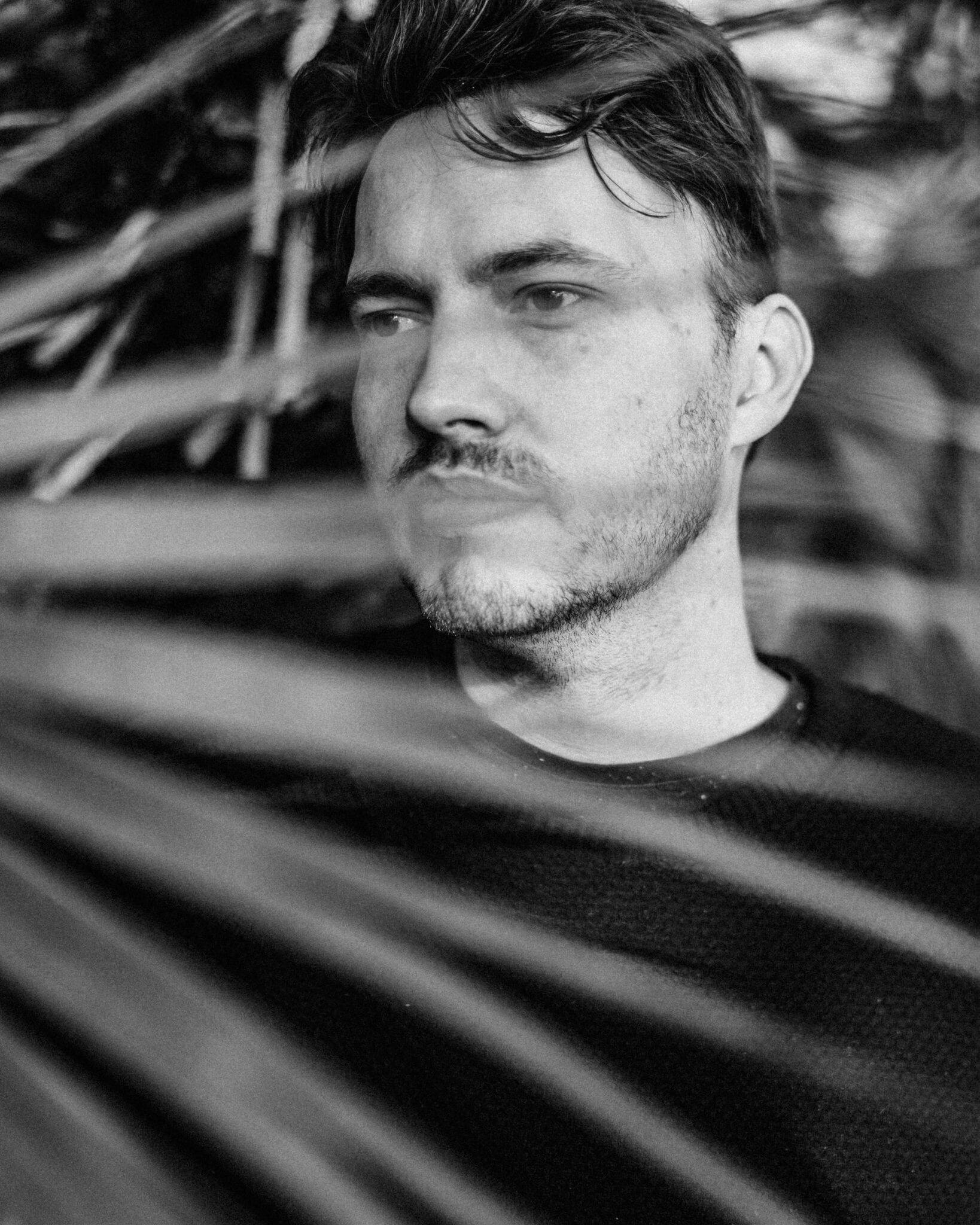 Jan Skacelik is an artist born in Olomouc, Czech Republic. He fully devoted to art, after studying graphic design working in various ad agencies and graphic studios. His art prints and paintings explore the playful world of geometric and organic shapes combined with pastel colours.
"I love making the art – I have to create something or I would probably explode".
To Jan art is one of the most important things in life and he finds his inspiration in music, nature, beauty and famous artist from the past. When asked to describe his artwork, Jan replies to abstract mood expressions. 
All prints from Jan Skacelik