Julian Zerressen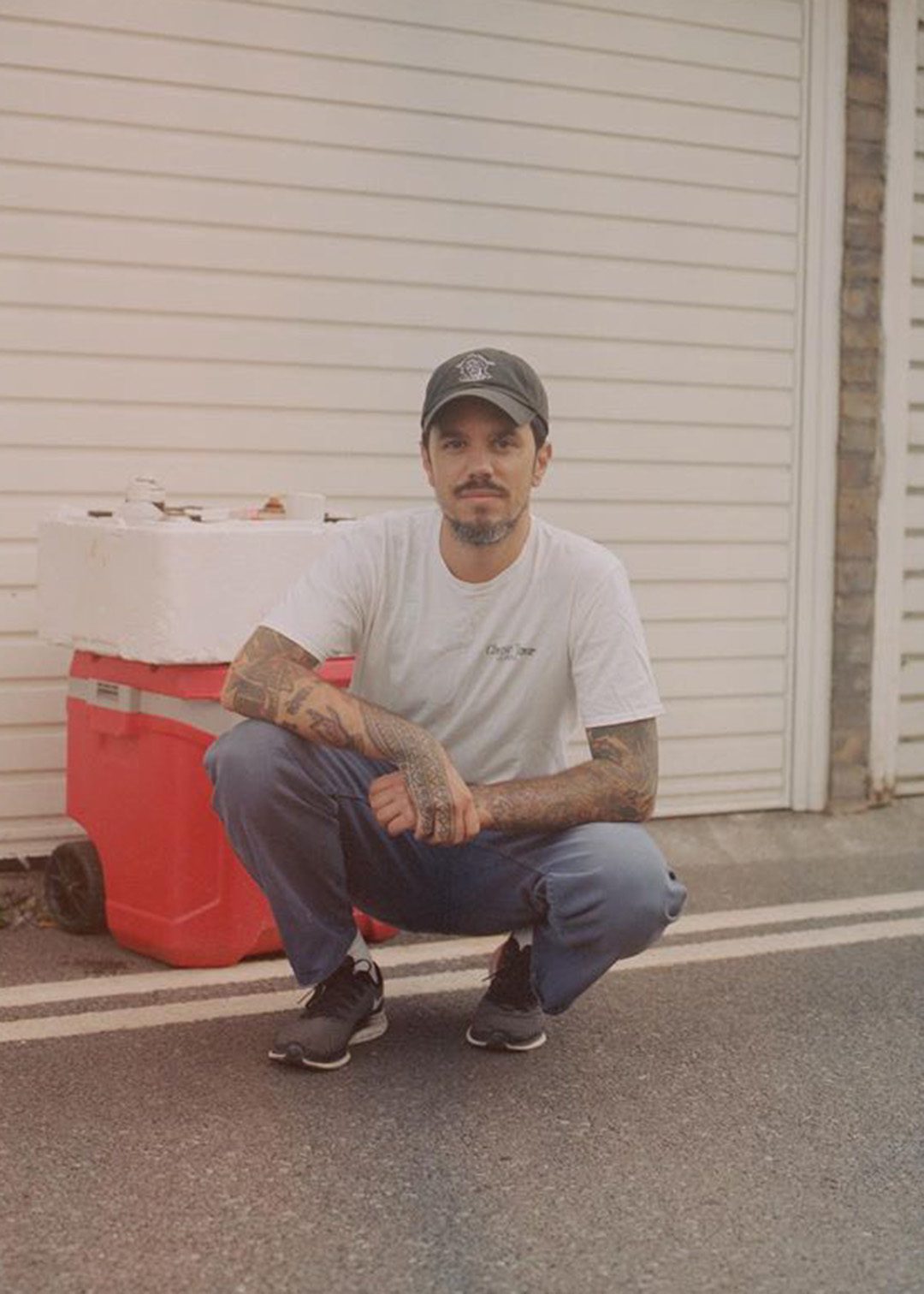 Julian Zerressen, a Munich native born to a French mother and a German father, weaves together diverse cultures and a deep love for photography. He spent childhood weekends amidst the tranquil beauty of the Alps, where the silent solitude of the mountains served as an unending source of inspiration. While Germany provided fertile ground for outdoor adventures, the cultural allure of Italy was just a stone's throw away, igniting his passion for exploration through his camera lens.
"I remember my father on holidays, documenting precious moments with his camera, but I never considered photography an art form; it was more a way of preserving memories. I bought my first digital camera in my late teens and have taken countless photos ever since," he explains.
Julian's photographic artistry draws inspiration from candid moments and fleeting interactions observed on the streets. He has a keen eye for beautiful instants that can easily slip away in the blink of an eye.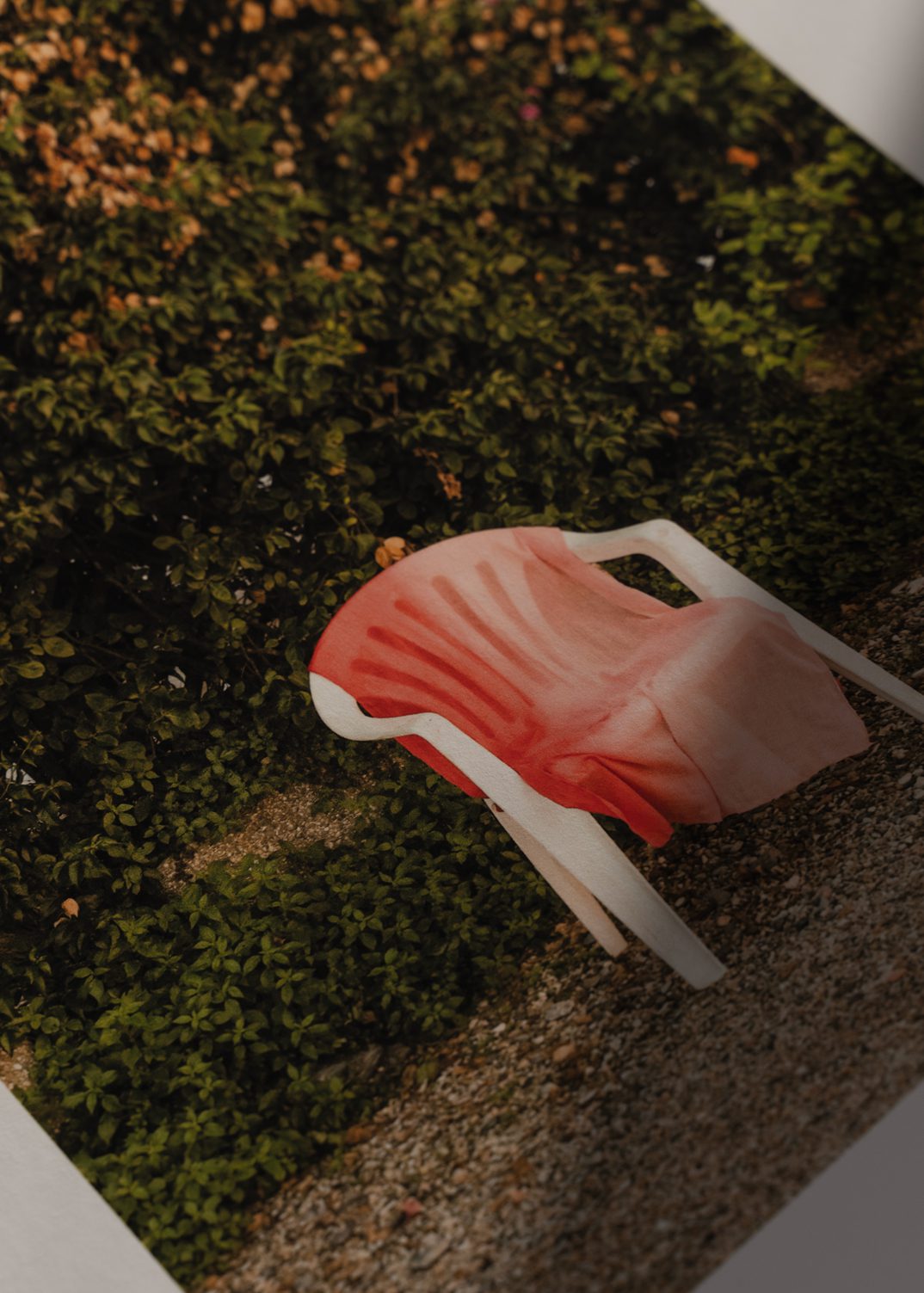 The intimate moments of life
His aspiration as a photographer is to create images that resonate deeply with people, connecting them to places, emotions and cherished memories. Many of his images unintentionally mirror his happiest childhood moments. Yet a recurring motif in Julian's work explores the multifaceted nature of loneliness. Raised as an only child and often finding it challenging to make friends, he has had a deep connection with solitude, reflected in his images.
For Julian Zerressen, photography is a deeply personal and solitary endeavour. He is happiest when wandering alone, listening to music and capturing the world with his camera. Rarely seen without it, on the rare occasions when he leaves his camera behind he feels almost naked.
All prints from Julian Zerressen