Mille Henriksen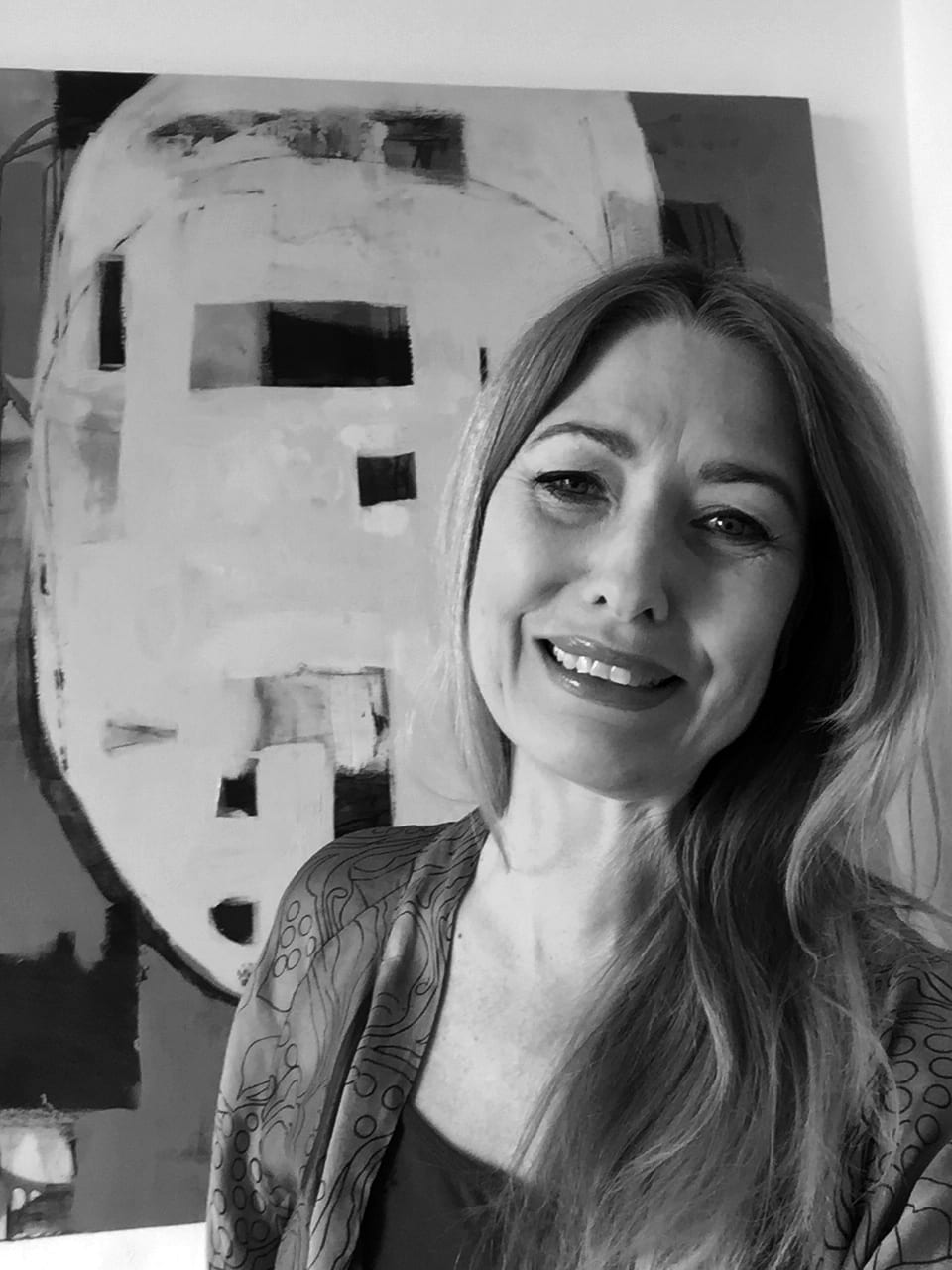 Mille Henriksen is a danish artist and graphic designer, based in Copenhagen. She has always had a passion for drawing and painting and is running her own art & design studio where she offers graphics solutions, corporate identities and interior decoration.
"Drawing and painting was for me an important language, and a catalyst for me while growing up. Becoming a Graphic Designer was, therefore, an obvious choice when choosing my profession."
Mille enjoys experimenting with shapes, colors and textures to obtain and emphasize different expressions or atmospheres – Therefore you'll find a great variation in her work.
" The attraction to the endless ways of visual expression combined with the power of possible magic brought to life on a canvas or a blank piece of paper is always my core drive towards the exciting expectation of new sceneries waiting to emerge."
Getting her inspiration from colors, shapes, compositions and atmospheres.
"Most of my paintings take me to a haze of adventures places, that has yet to be explored. I am drawn to a nowhere land expressing endlessness and that calming state of mind – underwater, up in the sky, and all the somewheres In between… Allowing the spectator to let their own curiosity lead." 
All prints from Mille Henriksen