Siew Lee Low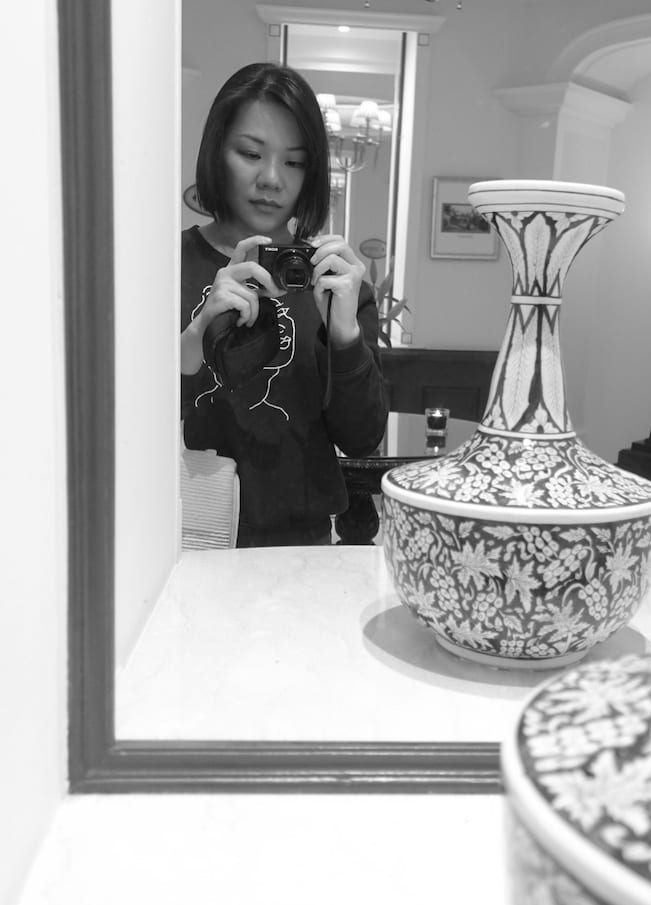 Siew Lee Low is a Singapore-based photographer, born and raised in Malaysia.
"I started creating art when one of my friends gave me a film camera as a gift back in 2006. Film photography is so wonderful, because has a different vibe and element of mystery. I love the unexpected imperfections and nostalgic look."
When working Siew Lee Low loves to combine minimalistic style and elements inspired by the 1960s and 1970s era.
Siew Lee Low sees art as an adventure filled with endless joy – a process of exploration and experimentation. She is inspired by light, shadow, nature, architecture, movies and different cultures around the world.
When asked to describe her artwork, Siew Lee Low uses the following words: Warmth, Simplicity, Lively
"To me, art is a way to express myself and focus my energy."
All prints from Siew Lee Low