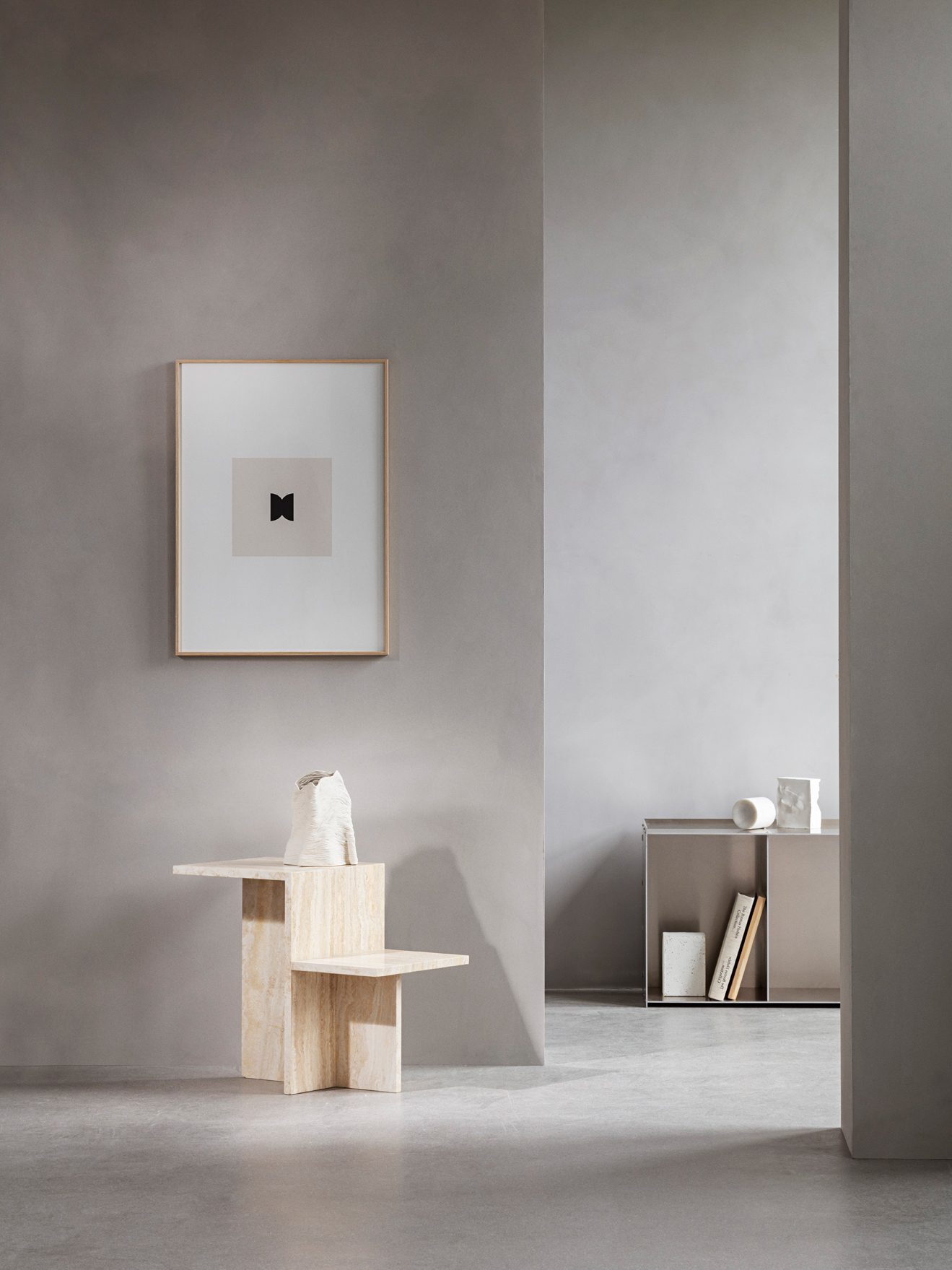 ALIUM Archive Collection
ALIUM Archive is a permanent open edition print collection, with works from a selection of artists, all created exclusively for ALIUM.
Each art print is printed on 265 g. fine art paper, using the highest quality of giclée printing.
"In Latin, ALIUM means different, or unlike others – and is precisely what the concept is built up around. Our inspiration comes from a Nordic way of life, nature and our appreciation for slow living. Combining our roots in Copenhagen and our Scandinavian heritage, with the captivating ideas of both upcoming and established artists, ALIUM creates a space for innovation and craftsmanship."
ALIUM is a multifaceted art gallery that blurs the lines between art, design and interiors. Based next to Frederiksberg City hall in an old historic building, ALIUM Gallery showcases a curated selection of original artworks and unique objects.
Learn more about the ALIUM gallery here.
All art prints from this collection