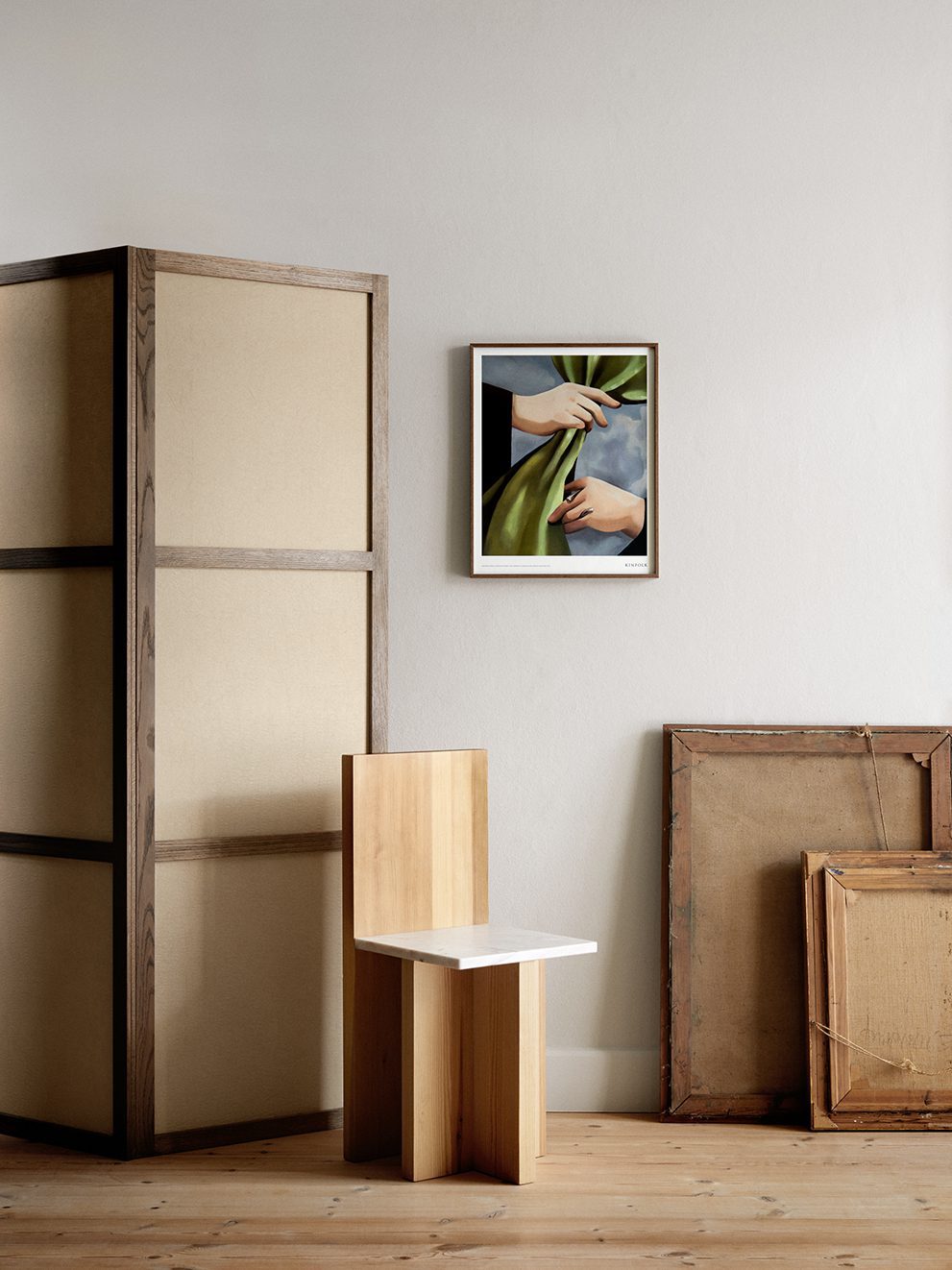 Kinfolk Print Collection
A collection of art prints created in an exclusive collaboration between industry-leading lifestyle magazine Kinfolk and the Copenhagen-based art gallery ALIUM.
Since 2011, Kinfolk has dedicated its magazine to creativity, community and living life with intention. The same values guide the creative process of both Kinfolk and ALIUM. In an effort to celebrate the creative talents of Kinfolk's contributors, the Kinfolk Print Collection brings some of the magazine's most iconic and enduring editorial images off the printed page.
Each art print in this collection is handpicked for its exemplary timelessness and exhibition of creative talent.
All art prints from this collection