The Essence of Summer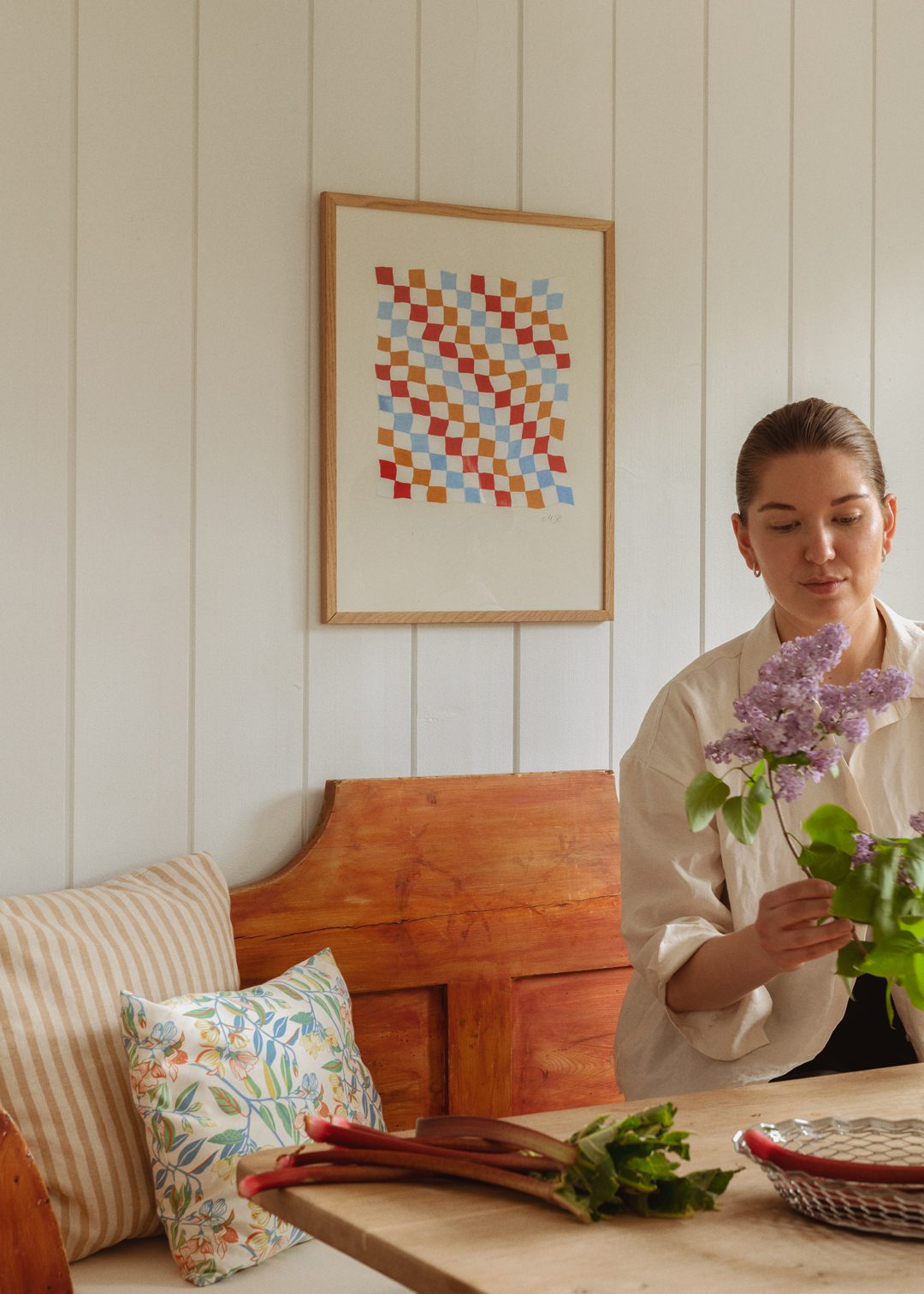 A Simpler Life
TPC EDITORIAL
The weathered wood of the terrace is warm from the sun, insects buzz in the surrounding unkempt garden and fresh strawberries are placed in a bowl still with the green top attached. It is a still leben of an idyllic summer's day in Denmark.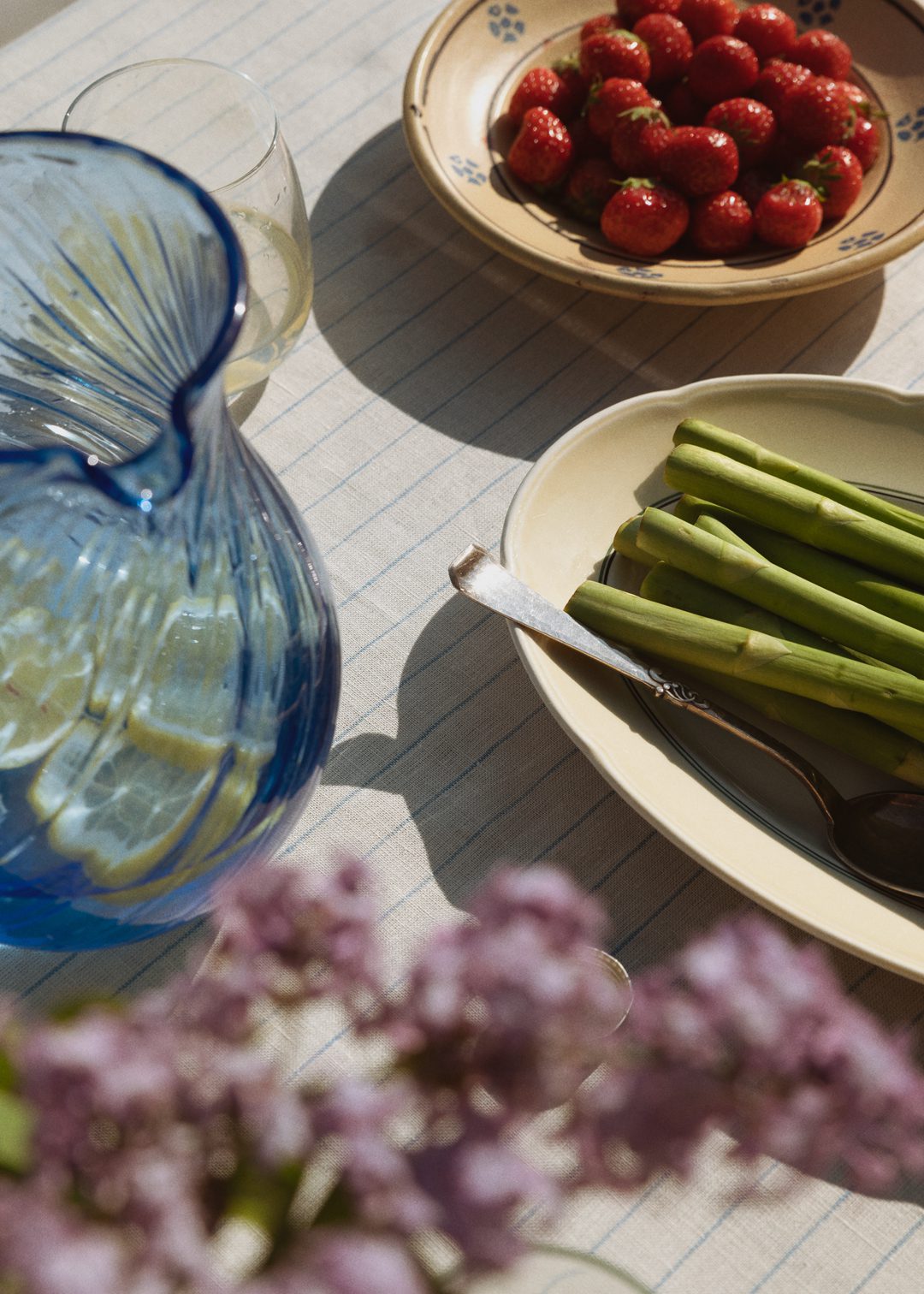 In the late 1800s, the Danish upper class sought new distractions from the mundane of city life, and the first summer cottages were built near the coastline to be close to rural nature. Romantic painters like P.S. and Marie Krøyer migrated to the most Northern part of Denmark, Skagen, and the epitome of Danish summer was memorialised in some of Denmark's most famous paintings. And the dream of a simpler life with an old cottage and lazy days still lingers.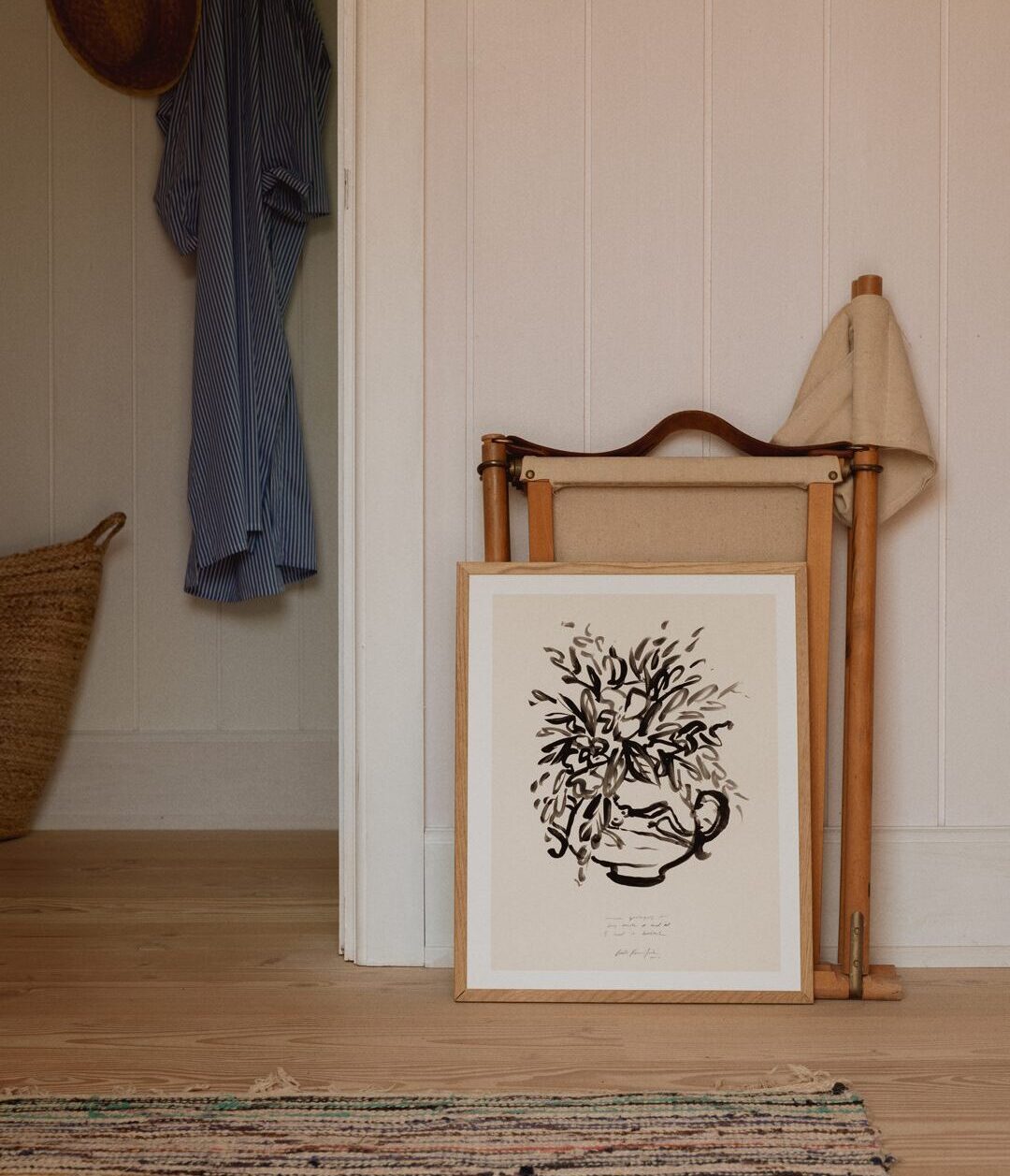 With our private and working lives intertwined, the need to de-stress and distance ourselves from the routine has only become clearer.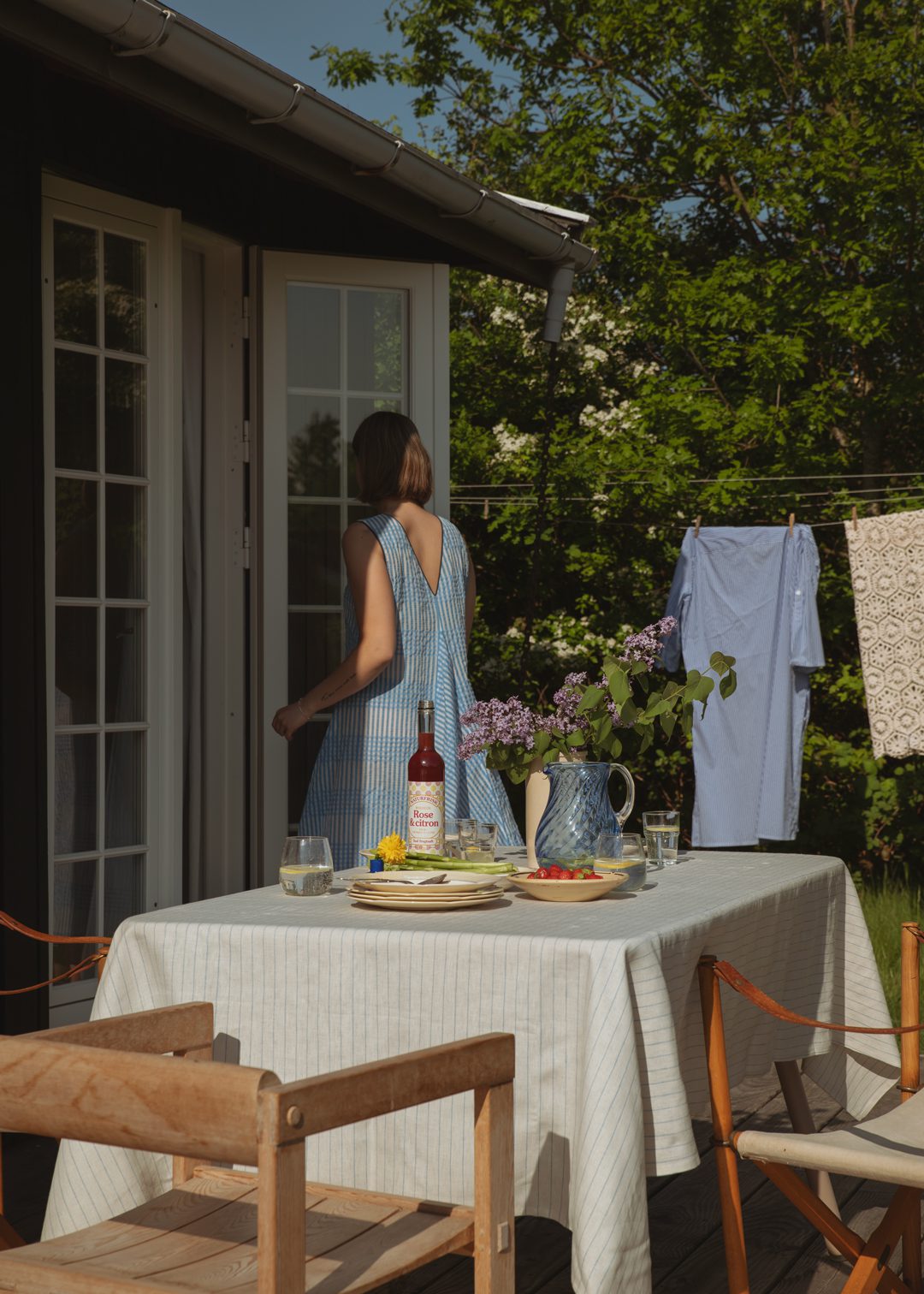 Summer Cottage Dreams
The typical Danish summer cottage is characteristic in its otherness compared to our everyday homes. The furniture might be more mix-matched, picked up at local flea markets, and the decor details are lighter and brighter to mimic the blue skies and longer days.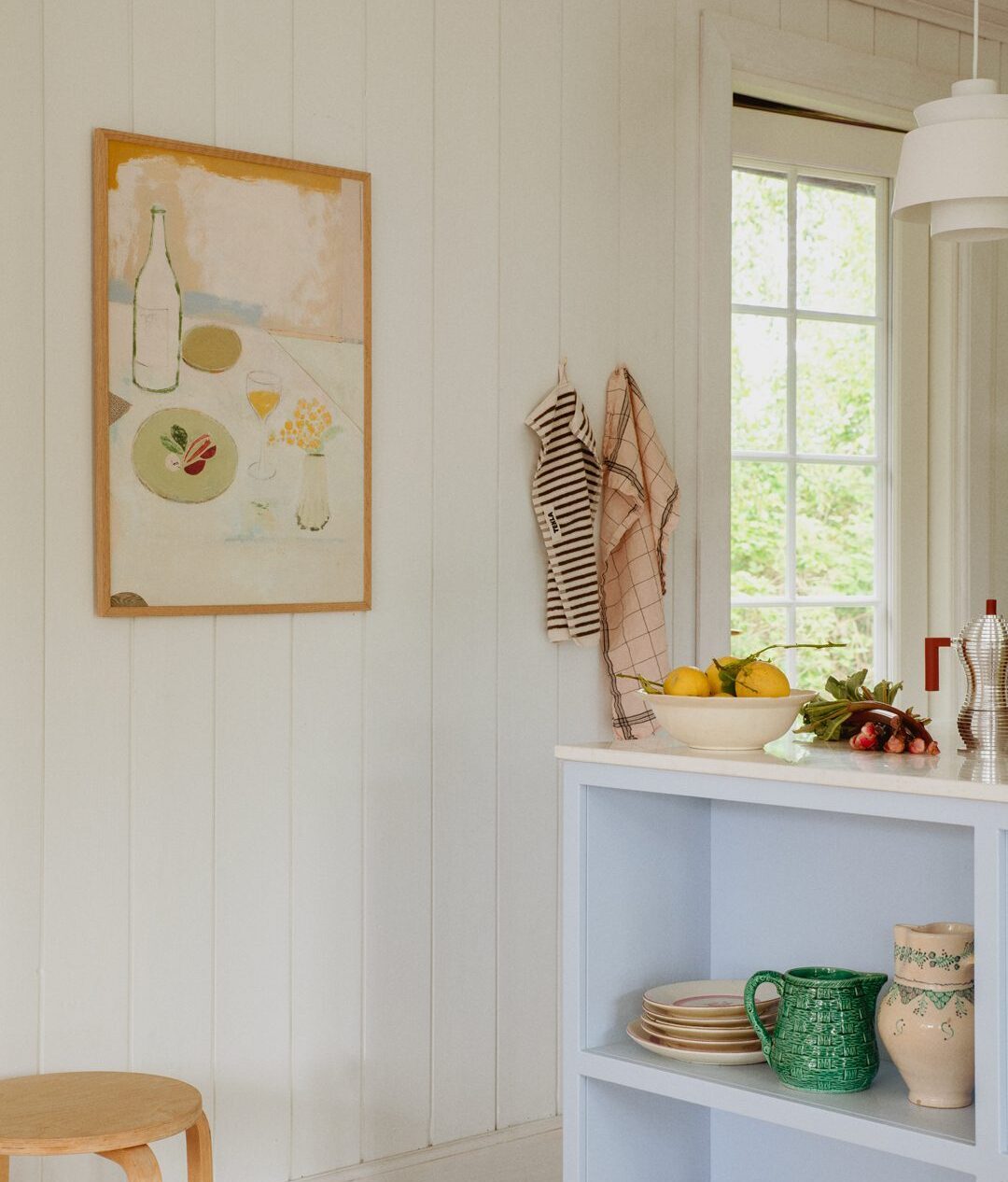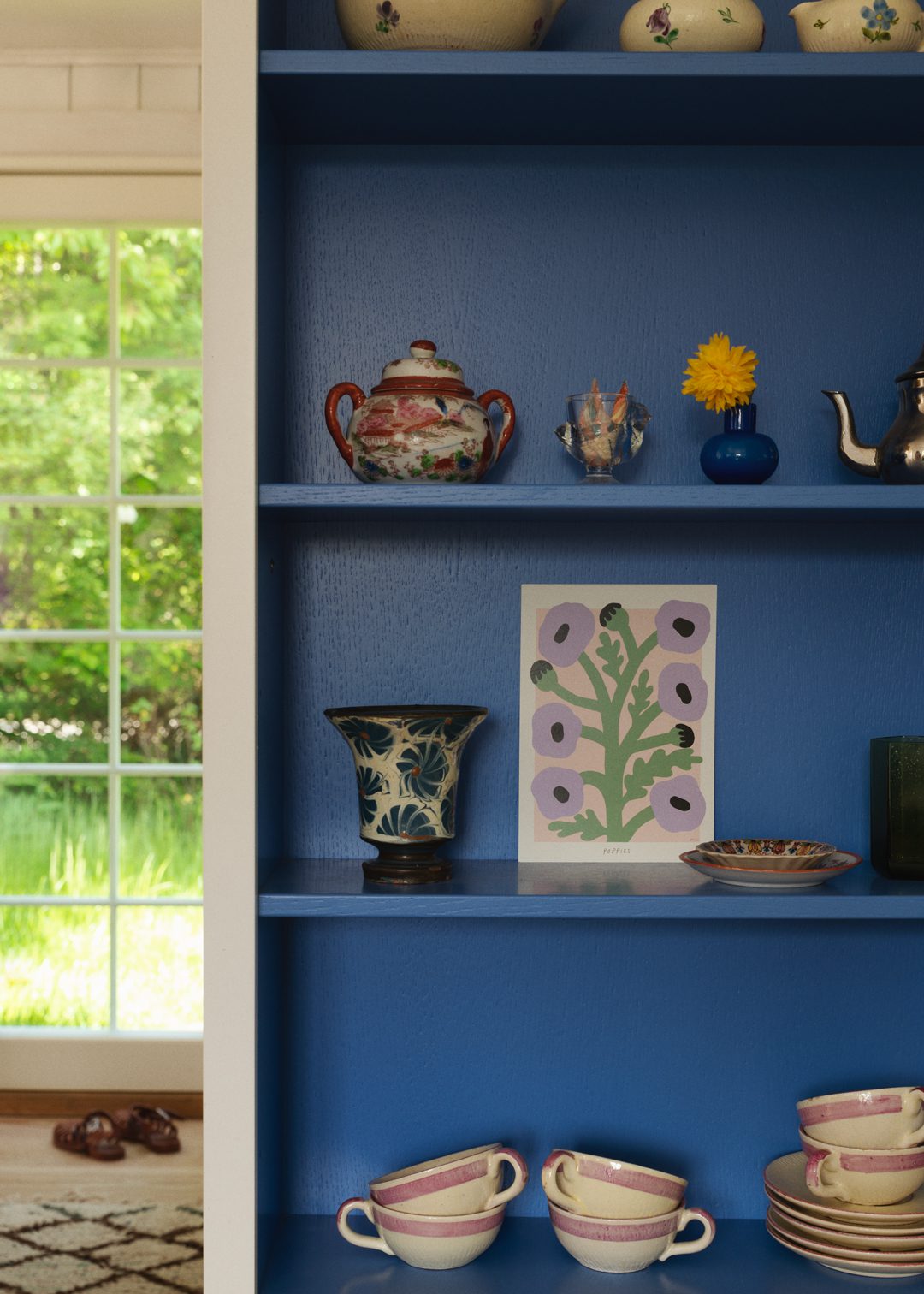 We are bolder in our summer cottages, letting vibrant colours seep through the rooms and intertwine with handmade patchwork blankets made by our grandmothers and trinket treasure collected by our kids.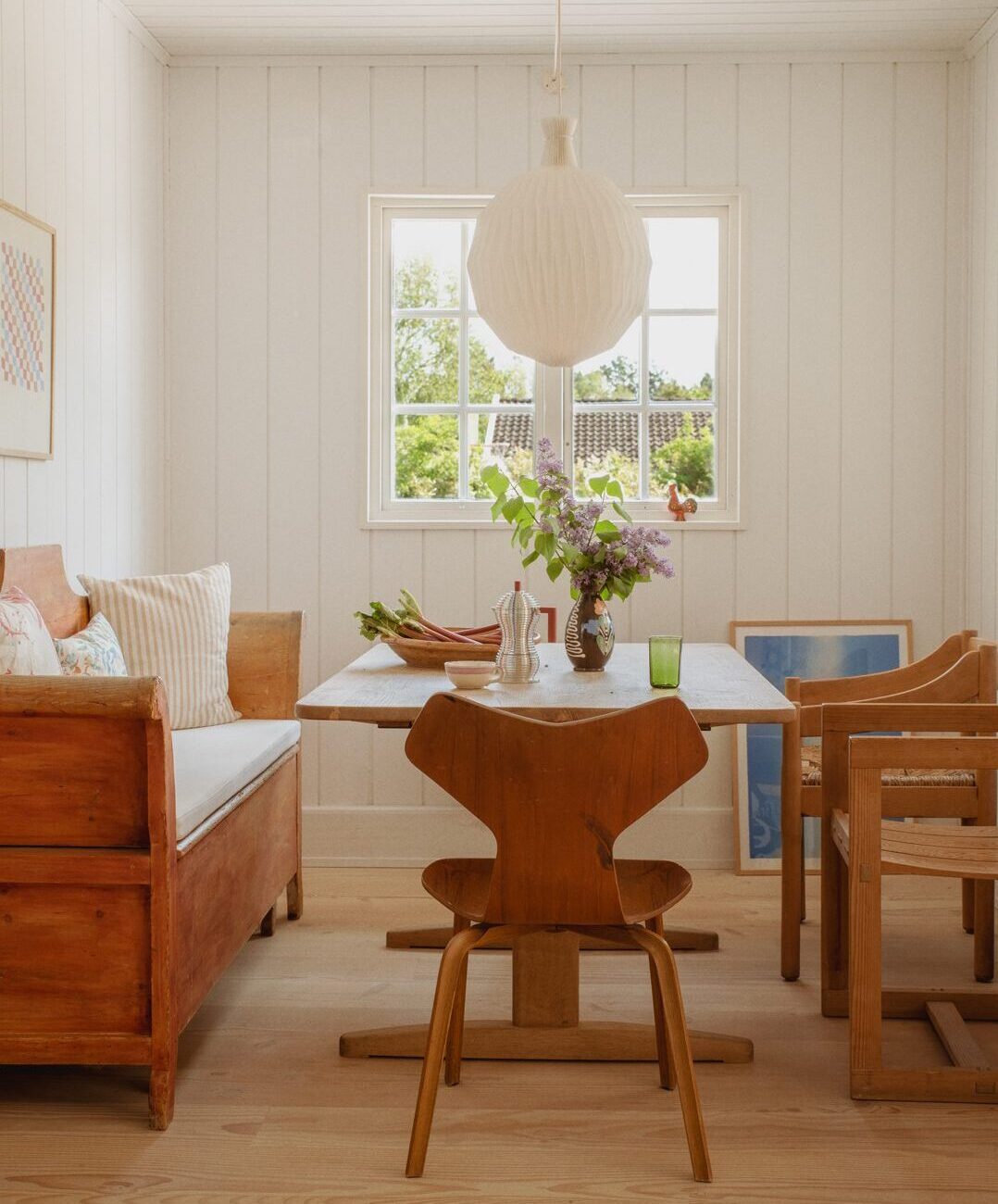 The physical surroundings become a constant reminder to let go of our everyday selves and embrace a slower pace. The rooms become filled with each visit's memories, urging us to relive the same traditions like picking up fish at the nearby harbour, bathing in the cold sea in the early hours, and roasting marshmallows over the remnant coals from the grill.
Life in the summer cottage might be short-term, but who is to say, that we cannot bring bits of it home with us?