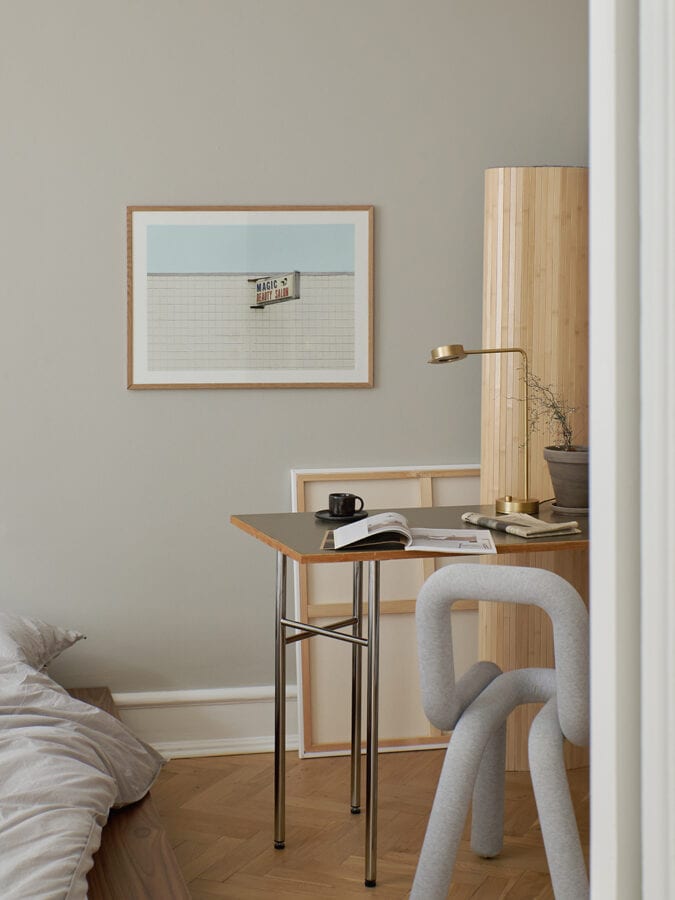 PRESS IMAGERY 
For all pack shots, close-up's and lifestyle imagery in both High and Low res. Please contact us at: info@theposterclub.com
All images are produced and styled by our talented in-house creative team and are for professional use only with appropriate credits.
PRESS CONTACT
For all types of press related inquiries please e-mail us at:  info@theposterclub.com.
FEEL FREE TO SHARE
You are welcome to share and use all photos on our website, but please remember to credit us or the original source.
PROMOTIONS & COLLABORATIONS
If you are interested in doing promotional activities or product collaborations with us, we would love to hear from you. Please get in touch with our Marketing Manager, Louise, at lnh@theposterclub.com.
PHOTOSHOOTS & STYLINGS 
If you would like to implement The Poster Club in your photoshoot or styling concept, please get in touch with us at:  info@theposterclub.com
AFFILIATE PARTNERSHIPS
If you have a blog or website and are interested in working with us, you can apply to become part of our independent and easy to use Affiliate Partner Program. Please get in touch with us at: info@theposterclub.com for more details and how to get started.