WHOLESALE
Curated in Copenhagen, available worldwide
With our own art collection, you will have easy access to a carefully curated selection of best selling prints, made by various artists, photographers and designers exclusively for us.
All prints are high-quality giclée printed on 265 g. fine art paper and we add new prints to the Collection continuously.
Browse all prints in our collection here →
Become a retailer
Our collection is available online and through selected retailers worldwide in currently more than 40 countries. If you are interested in becoming a retailer please e-mail us at retail@theposterclub.com and we will get back to you asap.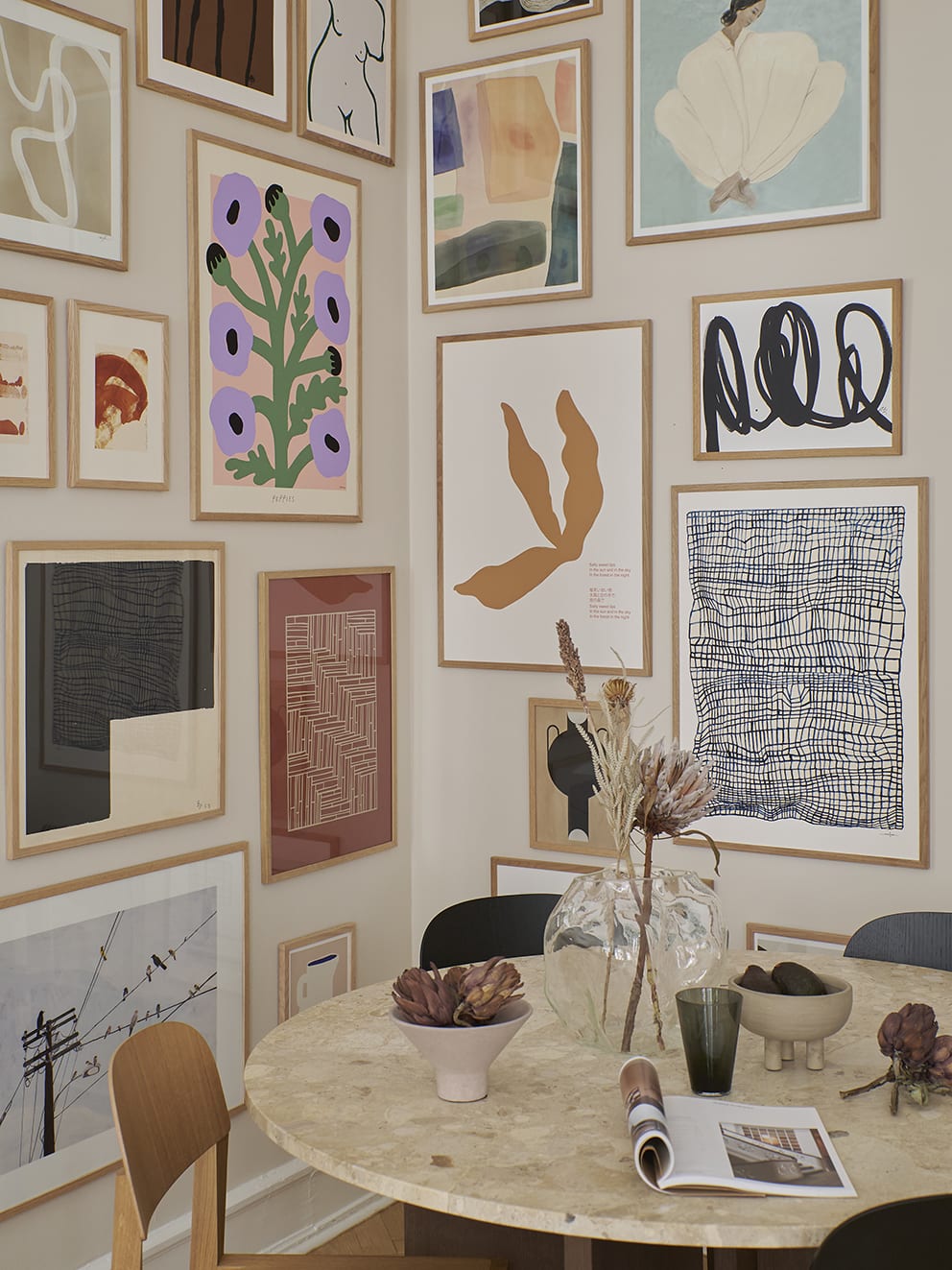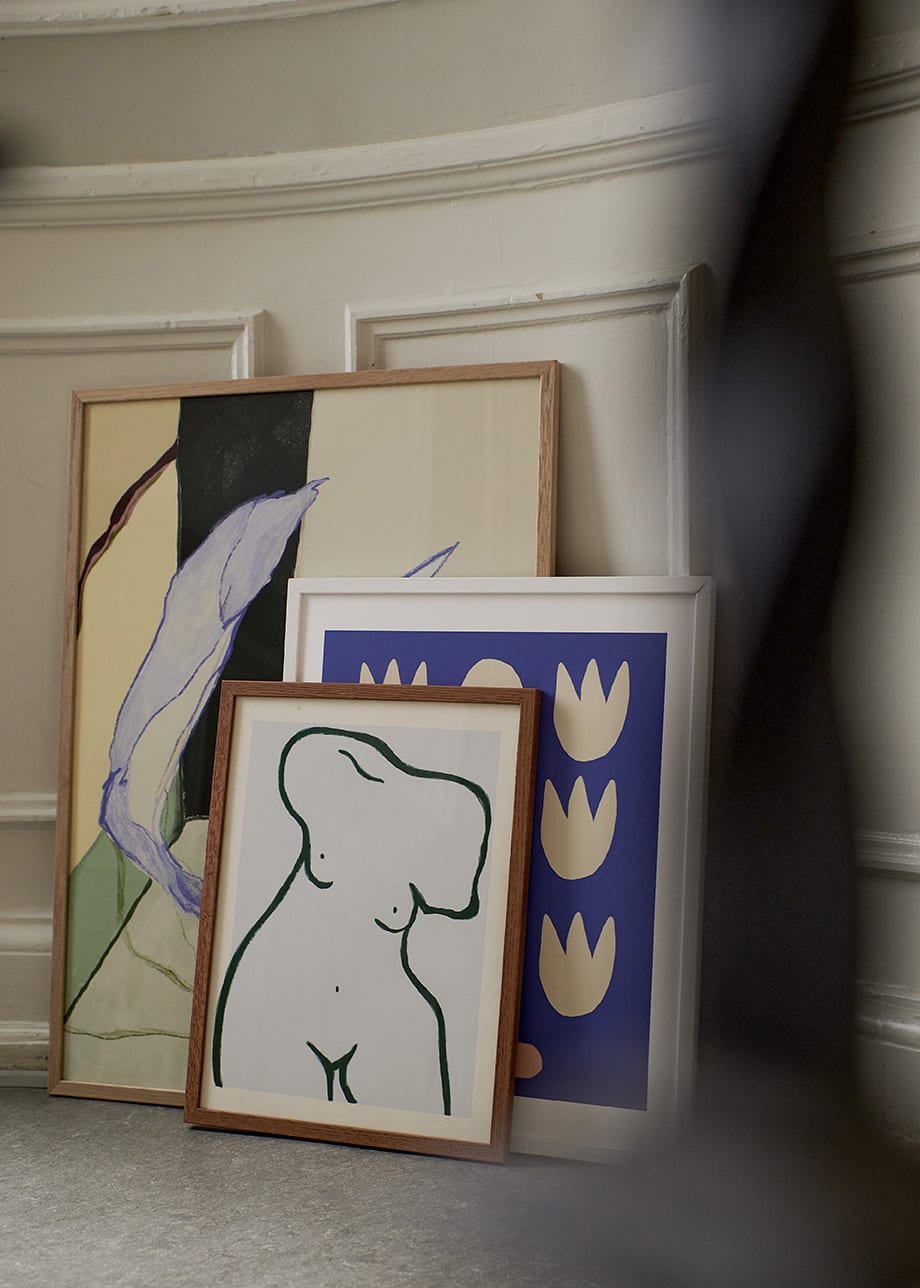 Founded in Copenhagen in 2014, The Poster Club has become an internationally renowned online emporium for high-quality art prints and paves the way for an everyday life immersed in unique works of affordable art.