Pair No. 007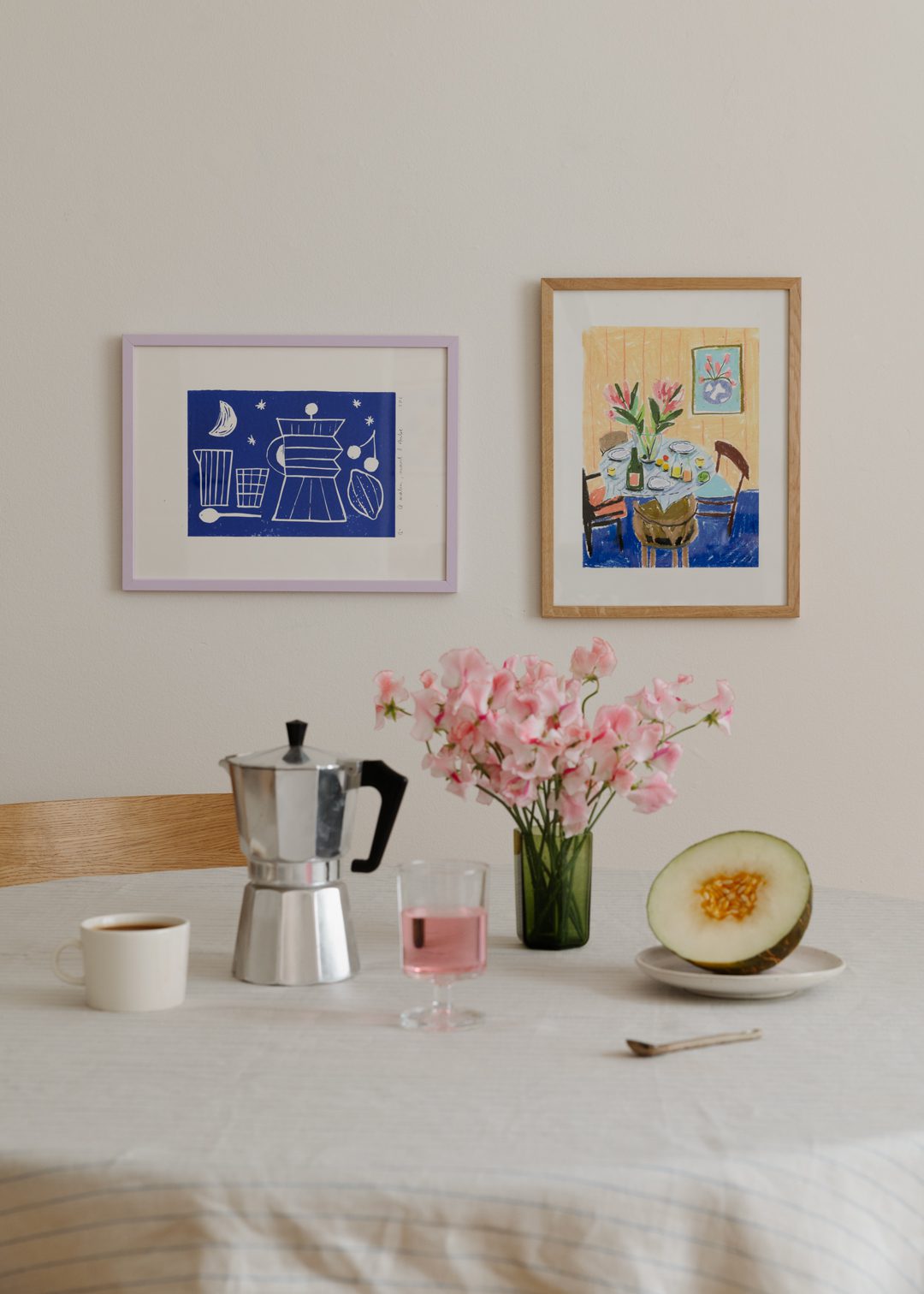 Discover a perfect pair of art prints where colours harmonise effortlessly. One art print features tranquil cerulean and lavender tones, while the other bursts with vibrant ochre and fiery pastels. Together, they create a balanced and captivating visual experience.
This perfect pair consists of prints by:
Another Art Project and Laura Page
Our curated collection of art prints has endless possibilities to mix and match different styles and motifs to achieve the style you like. You can shop our edits of perfect pairs or browse our all-time bestsellers for a spark of inspiration.