Pair No. 004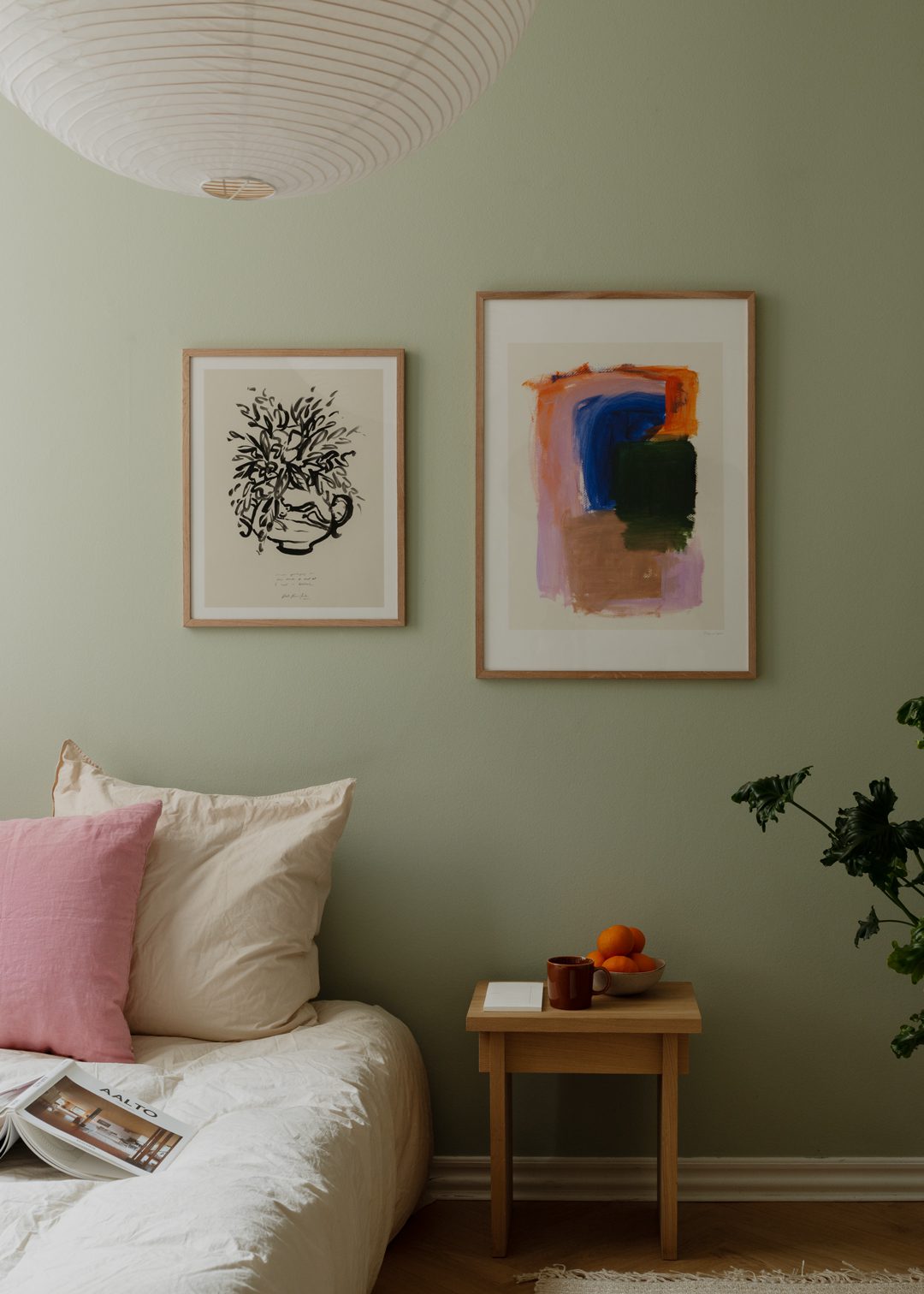 Our perfect pairs are carefully chosen to complement and enhance each other, giving a sense of balance. This perfect pair magnifies the best of both worlds, with a playful yet sophisticated expression.
This perfect pair consists of prints by:
Berit Mogensen Lopez and Lemon
Our curated collection of art prints has endless possibilities to mix and match different styles and motifs to achieve the style you like. You can shop our edits of perfect pairs or browse our all-time bestsellers for a spark of inspiration.