Edit No. 061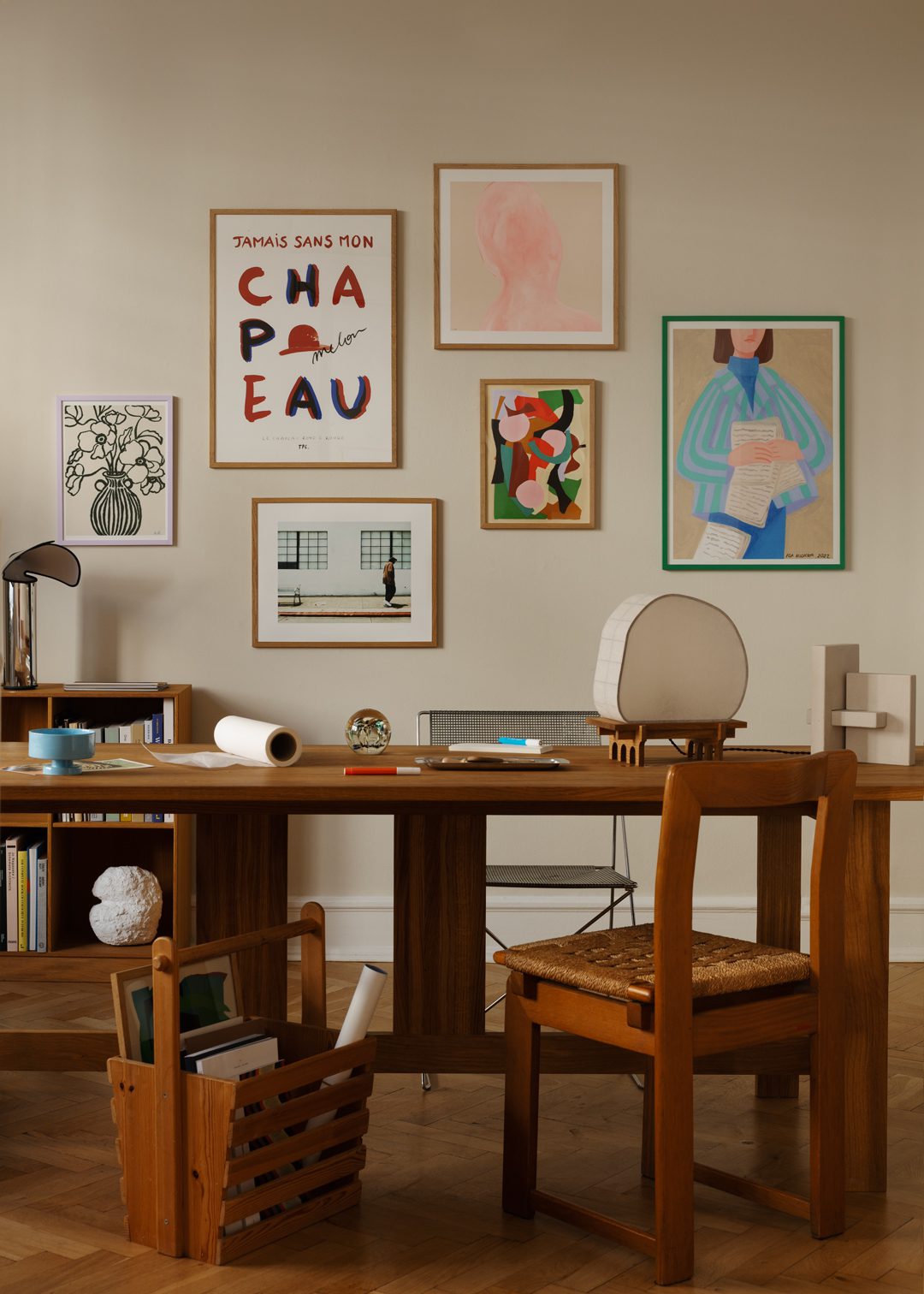 In our art wall edits, we mix different artistic styles, colours and sizes to achieve a playfully dynamic look. This art wall has both organic and figurative prints with a bright colour palette to tie it all together. We have used frames in various colours and finishes to enhance the end result.
This art wall consists of prints by:
Anine Cecilie Iversen, Another Art Project, Atelier Cph, By Garmi, Christina Kayser O. and Iga Kosicka
Our handpicked collection of art prints created by independent artists makes it easy for you to effortlessly create the perfect wall of art that matches both your personal style and interior. You can easily shop our suggestions or the individual elements you like – or use our online Art Wall Designer to create your own art wall.
Need help getting started with your new gallery wall? Read our simple step-by-step guide on how to create a coherent art wall that reflects your personal taste.